'I Was Just Praying to My God;' Christian Student Who Drank Lotion to Survive Found Two Days After Kenya Massacre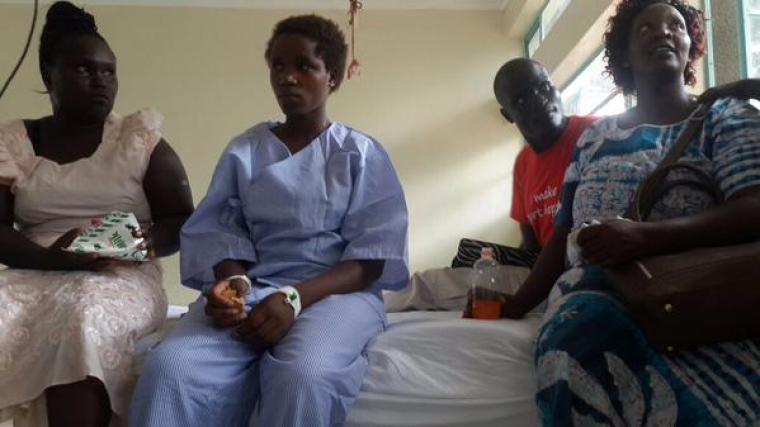 A Christian student who said she hid and prayed for her life as al-Shabaab terrorists shot dead scores of her fellow believers during a bloody massacre at Garissa University College in Kenya Thursday, emerged alive from a large cupboard where she was hiding Saturday and revealed that she drank lotion to survive.
Medical staff tasked with handling the bodies of the 148 people who were killed during the rampage of terror reported in Sky News that the student, Cynthia Cheroitich, 19, emerged from the cupboard as they were rounding up the bodies.
Cheroitich explained from her hospital bed that she covered herself with clothes in the cupboard as other Christian students who were also in hiding gave in to demands from the terrorists to come out of hiding. Those who did were lined up and shot by the Muslim terrorists as Cheroitich prayed.
"I was just praying to my God," she said.
She was so traumatized by the ordeal that when rescuers first came to help she suspected them of being terrorists. She finally emerged from her hiding place after Kenyan security officials got one of her teachers to convince her it was safe to come out.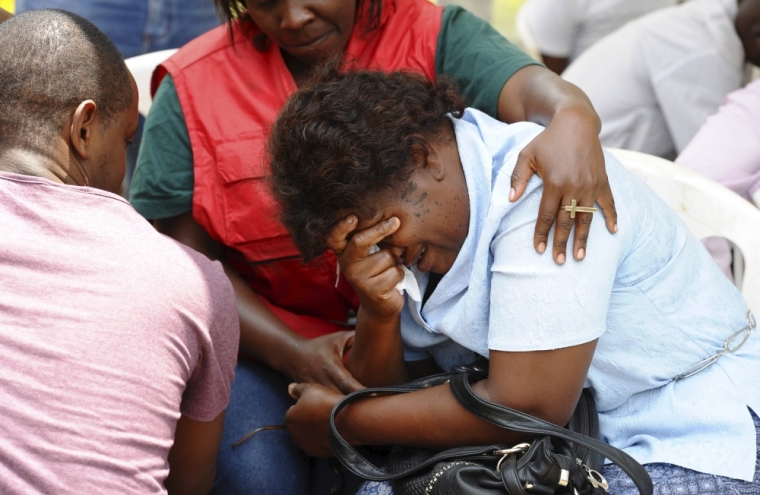 According to Reuters, Christian congregations who heard the reports of Christians being slaughtered during the raid, while some Muslims were spared, are now running scared as the terrorist group of Somali militants vowed Saturday that it intends to wage a long war with Kenya and make its cities run "red with blood."
"No amount of precaution or safety measures will be able to guarantee your safety, thwart another attack or prevent another bloodbath from occurring in your cities," the group said in an emailed statement received by Reuters.
"This will be a long, gruesome war of which you, the Kenyan public, are its first casualties," it added.
Local Police allege that militant Islamist Mohamed Mohamud, a reportedly soft-spoken former teacher, is the mastermind of the Garissa massacre. He is a Kenyan of Somali origin and is wanted in connection with a long list of recent cross-border killings and massacres in Kenya's northeastern border region, according to Sky News.