I Was There: My Easter Experience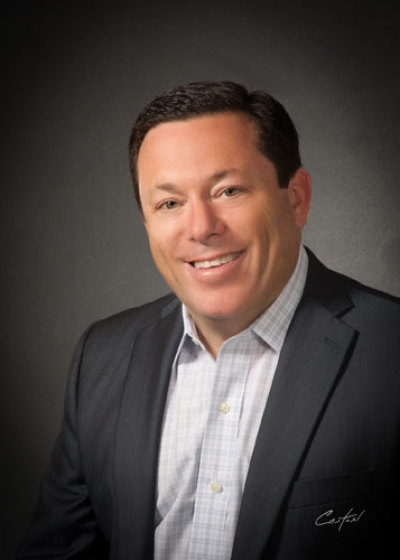 I have been fortunate to visit some of the great cities of the world, like New York, London, Sydney and Buenos Aires. But none of them are The City; there can be only one, and that is Jerusalem. On my visit to the Holy Land I saw and experienced many marvelous sites. I walked where Abraham, Moses and David walked. I visited where Jesus grew up and saw the places where he did his miracles. I even sailed on Lake Galilee and looked out over the Dead Sea. Yet, during the entire trip I was waiting to go to the Holy City. Throughout history there is no city in the ancient or modern world that has captivated humanity more than Jerusalem.
Jerusalem is both a modern and ancient city. To visit in the modern city is much like many other major cities. But to visit the ancient city is something entirely different. To see it from the Mount of Olives is quite a sight and captures the totality of the ancient city. And there is nothing like walking through the Jaffa Gate to actually enter Jerusalem. To realize all who have entered this city throughout history is mindboggling, it is a who's who of religious leadership.
As we walked through ancient Jerusalem I was enamored by much of what I saw but I was waiting for the ultimate site. Finally our trip leader brought us to the Church of the Holy Sepulchre built on the site where Jesus was crucified, buried and rose again. It was the middle of the afternoon on a Tuesday and the place was packed with people. For those who question the impact or future of Christianity you could never doubt it on that day. The numbers of people, of Christian pilgrims simply added to the experience for me.
Our first stop was the rock of Calvary and there it was a chunk of rock from the place where Jesus was unjustly, mercilessly murdered. It is a poignant moment when you are actually where your Savior died for you, not in a spiritual sense but in a literal physical space. From there we went to a tomb/cave much like the one Jesus was buried in. It may not have been the actual tomb but seeing it and realizing that a small cave like this is where Jesus was buried and rose again was an experience unlike any other I have had as a Christian. I have been a follower of Christ, a pastor and a Christian leader for a long time. But reading the resurrection text in that place was a spiritual highlight of my life. The resurrection never seemed more real to me than that day.
Not that a singular spiritual experience alone confirms the resurrection actually happened. If you doubt the veracity of Jesus' resurrection, consider some evidence. In ancient courts, a woman could not be a witness; only the testimony of a man was accepted. Yet the first witnesses of Jesus' resurrection were women. If it were just a fanciful story, why would the gospel writers have used women as witnesses? The resurrection cannot be a myth because it does not fit the characteristics of a myth. Myths are developed over time, but the story of Jesus' resurrection was written within twenty years of its happening and was known orally many years before that. Also, there were approximately five hundred witnesses who saw Jesus after his resurrection. How could that many people all have the story wrong? I may not have been there two thousand years ago when the resurrection actually took place but I was there last month. And I will never celebrate Easter the same again.