Legendary 'I Will Survive' Singer Gloria Gaynor Teams Up With Yolanda Adams for New Album 'Testimony'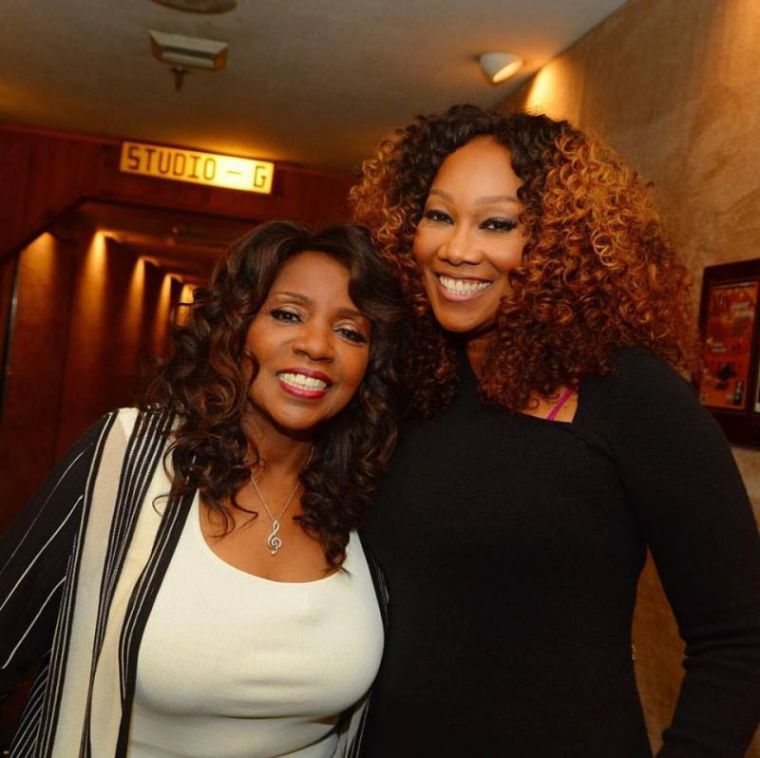 Grammy Award-winning artist Gloria Gaynor says she's been working with some of Christian music's biggest names for her upcoming gospel album, Testimony.
"I'm blessed to have access to four wonderful artists to record with me on this album," Gaynor told Fox News on Thursday.
She went on to say that her collaborators include Jason Crabb, Mike Farris, MercyMe's Bart Millard and Yolanda Adams.
"The title of this album is Testimony and that's because these songs are my testimony and I'm happy and blessed to be able say that the people that are singing with me on this album it's their testimony as well," Gaynor said.
The anticipated album is due out later this year but the 67 year old is already influencing people beyond the recording studio.
"Gloria Gaynor is the sweetest person! Recording with her — a legend, an icon — is an honor. What's even better is becoming friends with her and witnessing her true love for God and His children. She's a treasure and I love her," Crabb told the Christian Post about his personal experience of recording with the disco diva.
While Gaynor is gearing up for the release of Testimony, the New Jersey native is being honored and inducted into the Library of Congress' music registry for her 1979 hit "I Will Survive." Translated into over 20 languages, Gaynor's classic anthem has marked her as one of disco's most notable singers. She's also the recipient of Grammy's one and only Disco Song of the Year Award.
Shortly after the release of her career song, Gaynor became a devout Christian and she's known to have changed the lyrics of her classic song to reflect her Christian convictions. In celebration of the 35th anniversary of "I Will Survive" she released a book and a CD in 2013 titled, We Will Survive: True Stories of Encouragement, Inspiration and the Power of Song. The compilation showcased her faith.
In a past interview with Hallels, Gaynor explained why she decided to start doing gospel music.
"I've wanted to record an inspirational or contemporary Christian CD for years, but my management was concerned that it wouldn't be monetarily viable. Now that I have management that trusts my judgement and honors my career desires, I felt finally free to do it," she said.
"I will continue to do Christian music as long as God keeps giving me the songs and I feel it's His will for me to do so."
Gaynor is currently working on her charity I Will Survive in which she hopes to rally a community of survivors through this platform to shop while donating to the nonprofit of their choice.