'I'm ashamed': Richard Land rebukes Pres. Biden's Afghanistan handling, laments 'shameful' situation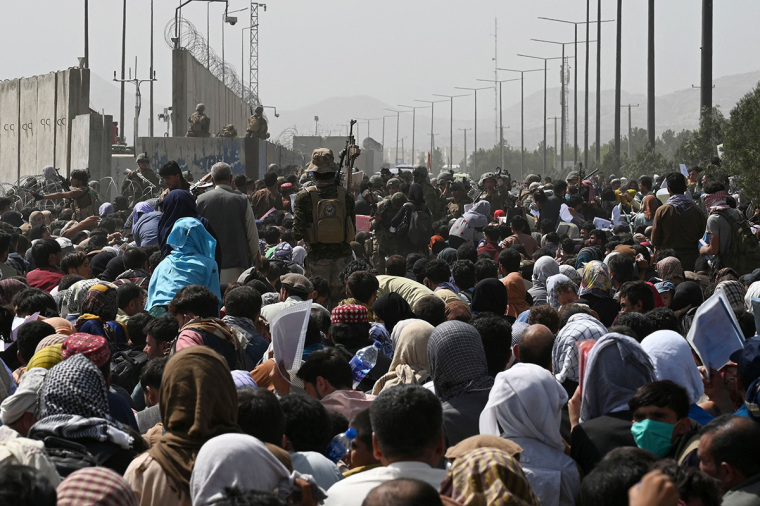 Richard Land, executive editor of The Christian Post and the former president of the Southern Baptist Convention's Ethics & Religious Liberty Commission, isn't mincing words when it comes to President Joe Biden's handling of the Afghanistan crisis.
Land told "The Christian Post Podcast" that the chaos resulting from the U.S.-led pullout from Afghanistan has left him feeling pain, anguish, embarrassment and humiliation.
Listen to Land break down his take on Afghanistan and what he believes Afghans' lives will once again look like under the Taliban:
"As an American, I don't like feeling ashamed of my country, but I'm ashamed of the way we've behaved in the last two weeks," he said. "It's been shameful."
Land called Biden "incompetent" and said the president has made a series of major errors on the international relations front.
"[Biden's] gotten it about as spectacularly wrong as you can get it," Land said. "His behavior internationally is just as shameful as his behavior is on the southern border."
Listen to more Christian podcasts today on the Edifi app. And be sure to subscribe to the "Christian Post Podcast" on your favorite platforms: