'I'm So So Sorry,' Says Billy Graham's Grandson Tullian Tchividjian After Affair Scandal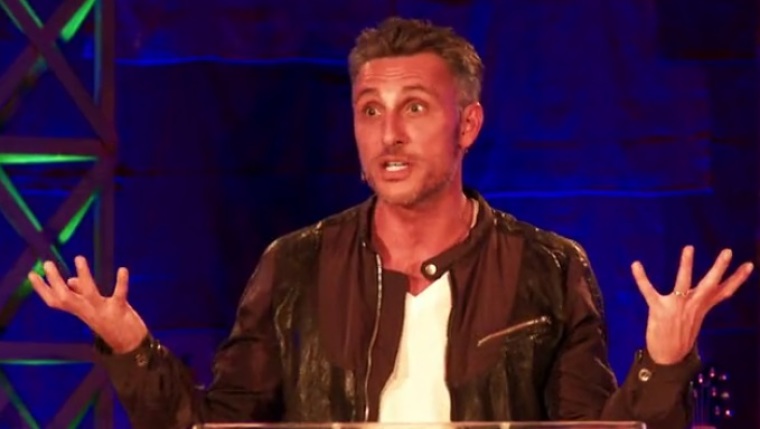 Tullian Tchividjian, a grandson of prominent evangelical preacher Billy Graham, who resigned as lead pastor of Coral Ridge Presbyterian Church in Florida Sunday after confessing to an "inappropriate" relationship, continued to vent online Wednesday with at tweet declaring "I'm so, so, sorry."
"I'm so so sorry. I love you all ... fade to black," Tchividjian noted in a Tweet Wednesday.
Tchividjian's former church announced this week that in light of the scandal, the annual LIBERATE conference which he normally led would be canceled and those who had signed up for it already would be refunded registration fees. The LIBERATE website is also closed temporarily.
"Considering pastor Tullian's recent resignation as senior pastor of CRPC after admitting moral failure, and his subsequent statement and actions, it is with heavy hearts that our church leadership has come to the conclusion to temporarily close LIBERATE," said a message on the website.
"This includes cancellation of the 2016 conference, for which registration fees will be fully refunded," it continued.
"Coral Ridge very much believes in the message of God's 'Good News' of grace to a broken and burned out world. It is our desire that the LIBERATE message will endure through loyal readers and followers like you, who continue to proclaim to individuals around the world in desperate spiritual need that Jesus lived, died, and rose again to 'set the captives free' (Luke 4:18)," it further added.