Inside Passion 2014 Atlanta: 10 Photos of the 20,000 Students, Louie Giglio, and Chris Tomlin Making Jesus Famous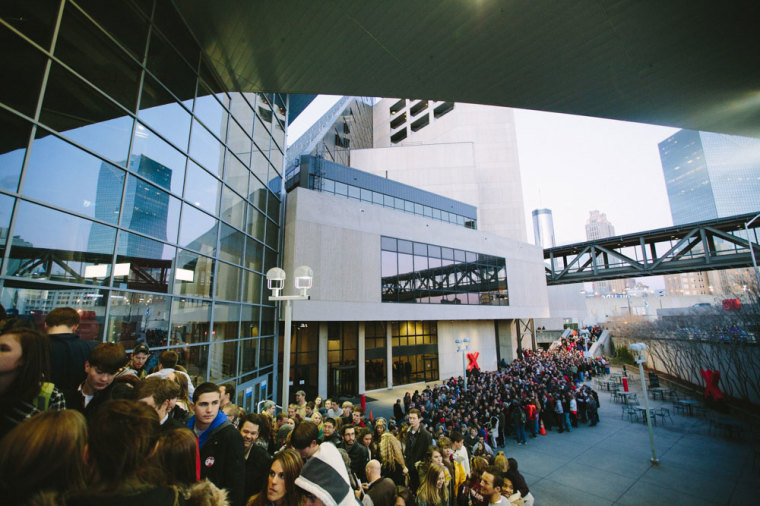 Wish you were at Passion 2014 Atlanta but couldn't make it? What happened and what was it like? Now you can imagine yourself there by checking out these close-up photos of the 20,000 students that filled Philips Arena in downtown Atlanta and the speakers and worship leaders rallying the young crowd to make Jesus famous under neon lights and amid a rock concert-like ambiance.
For details on what happened on Day One at the Passion 2014 Atlanta conference, read CP's article here.