'Invasion' or 'Huddled Masses'? 5 Christian Leaders React to Immigrant Caravan
Mike Huckabee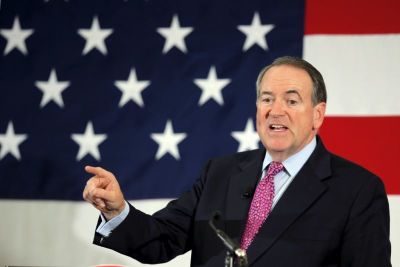 Former Arkansas governor and Southern Baptist pastor Mike Huckabee took to social media to label the caravan an attempted "invasion" of the United States.
The former presidential hopeful and vocal Donald Trump supporter posted his opinions to Twitter on Monday, getting more than 35,000 likes and over 11,000 retweets.
"America is great because immigrants helped make it great but what's brewing at the border is NOT immigration-its an invasion! @realDonaldTrump cannot allow people to overrun the borders," tweeted Huckabee.