iPod Touch 6 Release Date, Rumors: Device Delayed for March 2015 Unveiling?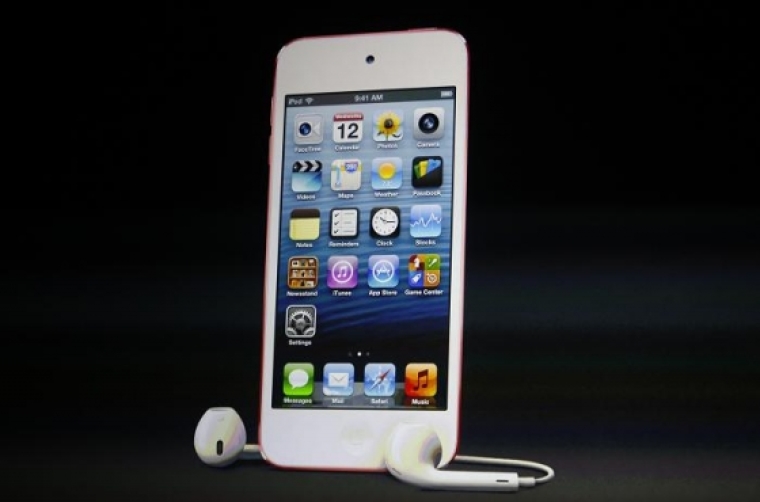 Apple has been known to allow media outlets to speculate and dish out "unconfirmed" information about their products however they like it without even bothering to debunk or comment on it. One of the hottest items currently doing its rounds in the world of tech news is the rumored release of its upcoming 6th generation iPod Touch.
Initial reports indicated that the device is intended to be unveiled in October this year during the Apple event. What came out of that affair, instead, is the announcement of the new iPad Air 2 and the iMac Retina. This left the iPod 6G with an unknown release date.
However, several tech sites are citing their sources saying that the purported device is said to come out sometime in March of 2015. The reason behind the postponement is said to be about some technical issues that the Cupertino-based company needs to address first.
MacRumors even went to say that the iPod Touch 6G might not be included in Apple's list of priorities as their "plate is quite full" as of the moment.
Nevertheless, for those who still want to get a glimpse of what the iPod Touch 6G will be like, check out these speculations. Here's a roundup.
Initial reports suggested that the next iPod Touch could be integrated with some key features of the expensive iPhone 6. This could include the Apple Pay, which the later iPod Touch version is devoid of.
The specs and design remains unknown, but word on the streets suggests it will have a 4-inch Retina Display, an iSight Camera in the rear, and that it will be powered with a dual-core A5 processor kit.
It is also said to have a much larger storage space to house bigger data bytes and a radio app, as well. Price-wise, the alleged iPod Touch 6G can be relatively way cheaper than the iPhone 6, with or without a carrier contract deal.