Is Prison Reform Overlooking Women?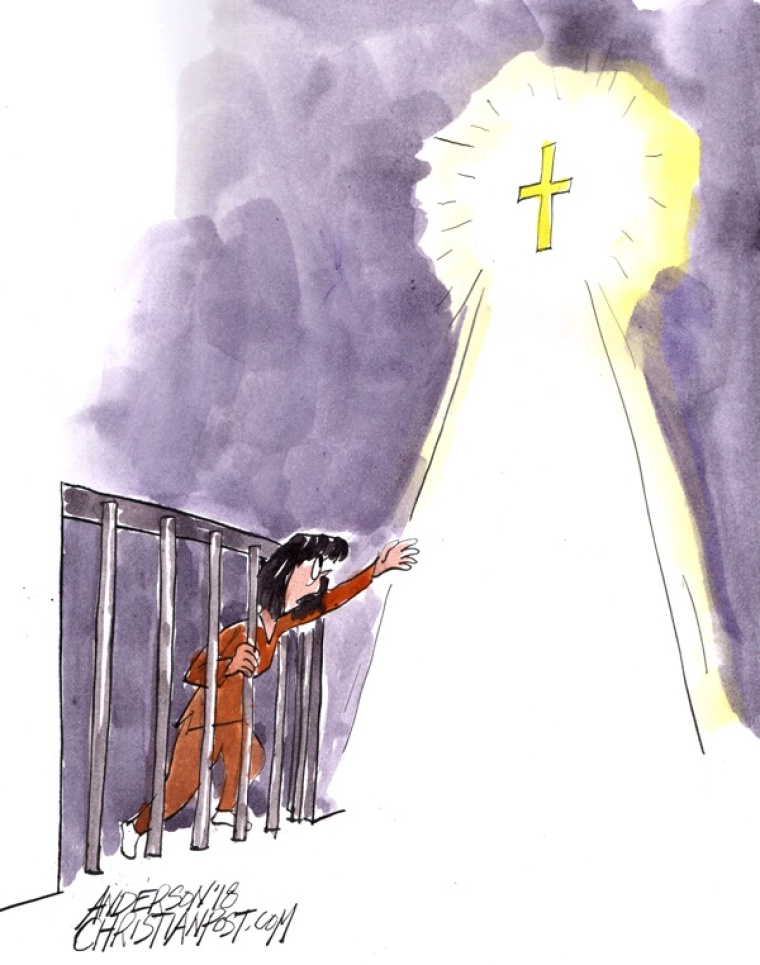 OXON HILL, Maryland — Female inmates in the United States face a host of issues that their counterparts in men's prisons don't even have to think about, yet problems with their undignified treatment, in many prisons across the country, have gone unsolved for years.
At the American Conservative Union's Conservative Political Action Conference on Friday, five female criminal justice reform advocates discussed how the male-oriented policies of corrections systems across the country have negatively impacted female inmates and their families.
Read more: https://www.christianpost.com/news/are-women-prisoners-being-left-behind-criminal-justice-reform-movement-219229/