Isaacs Singer Gives Birth to Baby Girl She's Been Praying for Years After Miscarriage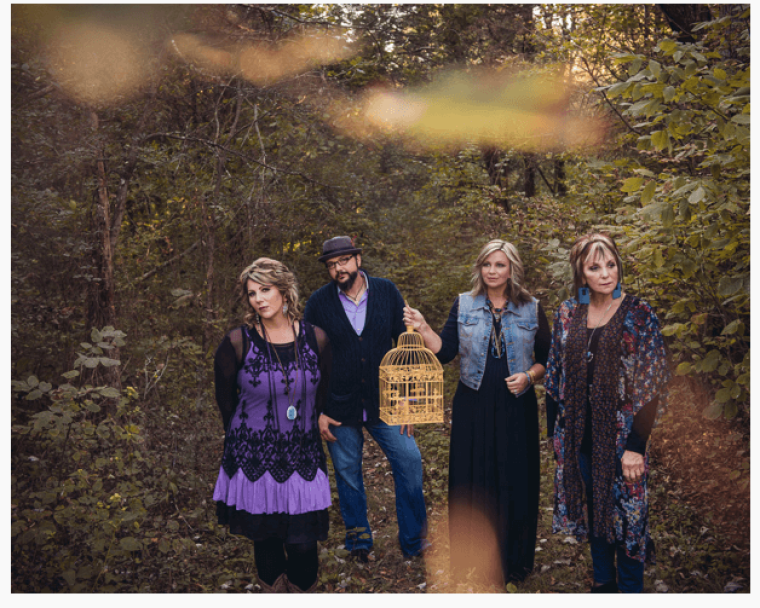 The Isaacs singer Sonya Isaacs Yeary and her husband, Jimmy Yeary, are glorifying God for the birth of their daughter years after suffering through a painful miscarriage.
The couple welcomed their daughter, Evya Marcella Yeary, on March 31. She weighed in at 8 pounds, 6 ounces and was 21 inches long.
"We are overjoyed with our precious gift from God. We have prayed many prayers for Evya and love her more than she will ever know," the happy couple said in a statement with The Christian Post. "Thank you to those of you who have prayed with us and shown your love and support through comments, cards, calls and gifts. We are speechless."
The Yearys now have three children, with 5-year-old Ayden and 16-month-old Gatlyn serving as big brothers to Evya.
Sonya had been praying for a daughter for over 20 years.
In 2014, she thought those prayers were coming to fruition before she found herself in the hospital miscarrying what would have been her second child.
"We were pregnant with my little girl. I was hemorrhaging, I was six months pregnant," she revealed in an interview with The Christian Post in October. "We went into the emergency room and when the ultrasound results came back the doctors informed us that our baby no longer had a heartbeat. We were devastated. The only thing I could say in that moment was 'Why God?'"
To overcome the emotional ordeal, the singer leaned on God.
"If you learn to praise your way through the pain ... when you lift God up, He lifts you up," she said. "The four of us have been through so many personal struggles in the writing and recording of this album, but God has been faithful to us through every problem we've endured."
The ordeal was one of the many testimonies that inspired the group's latest album Nature's Symphony in 432: A Journey From Pain to Praise. The multi-genre band consisting of mother, Lily Isaacs, and her children, Ben, Sonya, and Rebecca Isaacs Bowman as vocalists, is touring the country while filling in for Sonya who is on maternity leave.
For more information about The Isaacs and their tour dates, click here.