ISIS Claims Responsibility for Mass Bombings in Syria, Children Among 140 Dead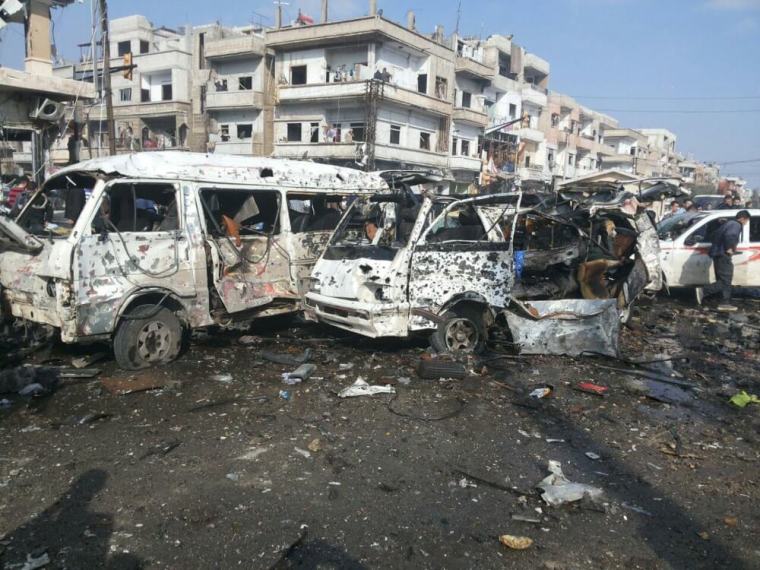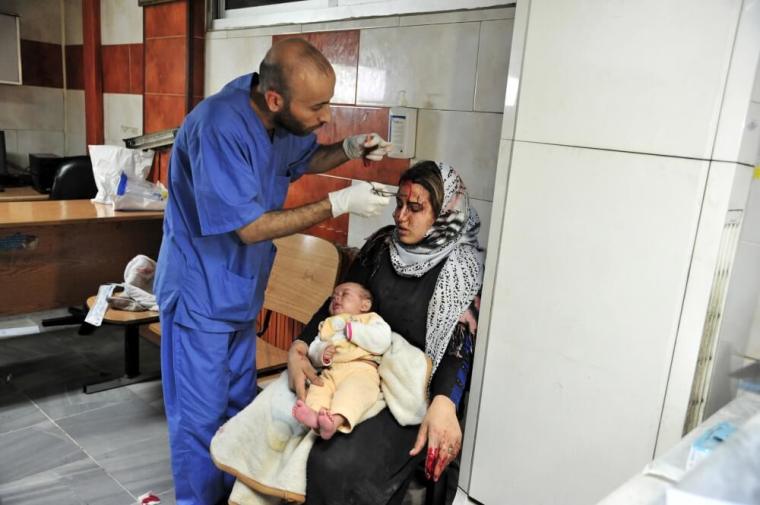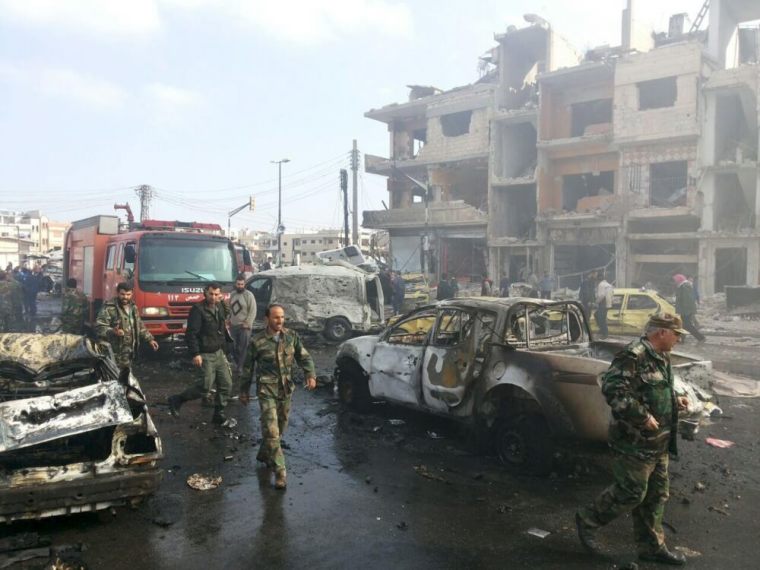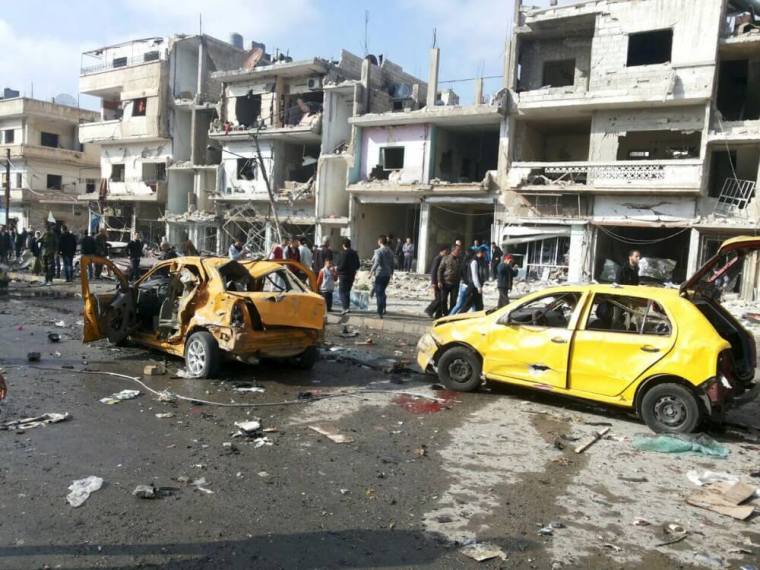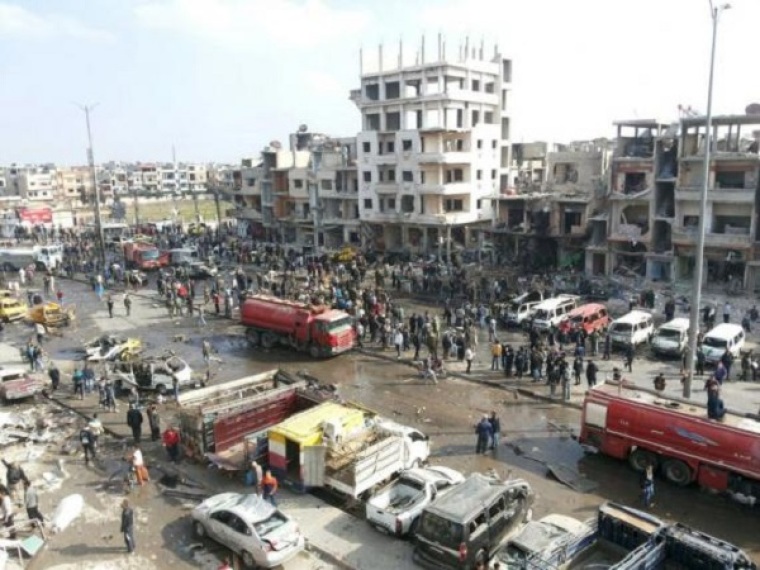 View Photos
The Islamic State terror group has claimed responsibility for mass bombings in the key Syrian cities of Homs and Damascus on Sunday, with government reports stating that at least 140 people have been killed.
Different sources have so far reported different death tolls, with the state-run SANA news agency stating that 83 people were killed and 178 others were injured in a suburb of the capital of Damascus due to four separate blasts, while another 57 people died in a double car bombing in the city of Homs.
The Syrian Observatory for Human Rights, which has reported on human rights abuses committed by IS, the government of President Bashar Al-Assad, and the various rebel groups seeking to take out his regime, put the death toll in Homs at 46.
The deadliest bombs were detonated in the southern outskirts of Damascus, SANA reported, with three bombers striking the revered "Lady Zeynab" Shiite Muslim shrine.
Local television stations showed footage of charred corpses buried by rubble, Reuters reported, along with plumes of smoke rising from burning cars, and wounded people walking around in a daze.
The United Nations Special Envoy for Syria spoke out against the bombings in the two Syrian cities, noting that children were among those killed.
The U.N. envoy, Staffan de Mistura, condemned "yet another set of car bomb and suicide explosions in Damascus and Homs cities which killed and injured today over 100 people, including children."
Homs has been heavily targeted by a number of bombings in the past three months, with at least 24 people killed in a suicide attack on Jan. 26, and two other bombings striking the same neighborhood on Dec. 28 and Dec. 12.
CNN noted that IS has been battling both the Syrian government and the other Islamic rebel groups as it looks to take control of more territory across the Islamic Caliphate it has been seeking to establish for close to two years now. Well over 250,000 people have been killed in the five-year long civil war.
The United States and other world powers have been trying to negotiate a ceasefire in the civil war, though ongoing diplomatic efforts have had little effect on the warring factions.
Still, U.S. Secretary of State John Kerry said on Sunday that a ceasefire was still "possible."
"We are closer to a ceasefire today than we have been, and I take nothing for granted about this," Kerry told reporters at a press conference in Jordan.
Assad, who has been accused of war crimes against his own people by the U.S., has meanwhile been urging Syrian refugees to return home.
The Syrian President sent out a message to Syrians who had fled the country due to the "standard of living that has been deteriorating drastically," telling them that they can return without fear of action by the government.
"We want people to come back to Syria," Assad said, according to BBC News.