ISIS Plans to Crucify Captured Catholic Priest on Good Friday, Online Rumors Claim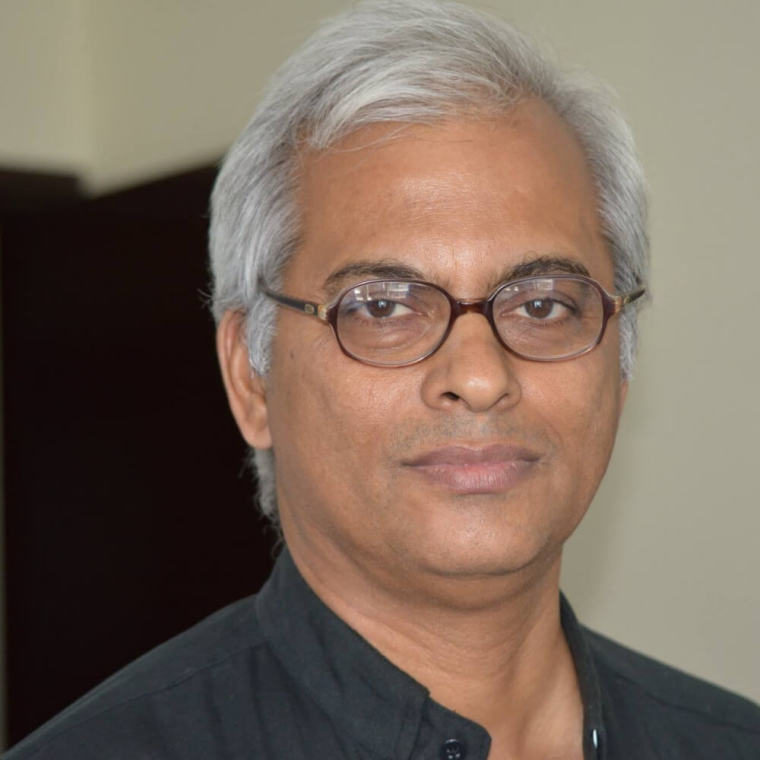 Christians throughout the world fear that a Salesian priest who was kidnapped during a deadly attack in Yemen earlier this month might be executed by Islamic State jihadists on Good Friday, following an unconfirmed online report from the Franciscan Sisters of Siessen.
Father Tom Uzhunnalil is believed to have been kidnapped by IS (also known as ISIS or ISIL) during an attack at a Missionaries of Charity-run retirement home in Aden, Yemen, on March 4. During the attack, the militants killed 16 people, including four nuns.
After the attack no traces of Uzhunnalil were found, but a neighbor reportedly witnessed militants taking the priest and driving away with him in a car.
Several posts on social media sites like Twitter and Facebook have stated that IS has not only tortured Uzhunnalil but also plans to execute and crucify him on Good Friday, a holiday meant to commemorate the crucifixion of Jesus Christ.
Although the rumors have not yet been confirmed, a Facebook post by the South African-based Franciscan Sisters of Siessen on Sunday likely added to the social media frenzy.
"Was informed that the Salesian priest, Fr.Tom who was kidnapped by ISIS from the Missionaries of Charity Home in Yemen is being tortured and is going to be crucified on Good Friday," the post states. "This calls for serious concerted prayers from all of us. Can we all pray 3 'I Believe for the conversion of people who are persecuting Christians' & 3 Hail Marys for Fr. Tom."
As Uzhunnalil is from Kerala, India, and has been serving the mission in Yemen for the past four years, a spokesman for the Salesian province in Bangalore said that the order has received "absolutely no information" about the allegations that Uzhunnalil will be executed, adding that "no one has claimed responsibility."
"These are all rumors," Father Mathew Valarkot told UCA News.
Although Sister Sally, a nun who survived the March 4 attack, claimed in her account of the incident that the attackers were men from IS, Valarkot reiterated that no one has yet to claim responsibility for the attack and added that the Salesians have constantly pressured the government for answers.
"When no one has claimed responsibility for the kidnapping, how do we know other detail," he said. "But even today we do not know who has taken him and what their motives are because no one has claimed responsibility."
Valarkot further urged "we need to be patient with the system." He explained that an Indian Jesuit who was kidnapped by Islamic extremists in Afghanistan was released after nine months thanks to efforts from the Indian government.
In her eyewitness account, Sally told of how she witnessed militants killing fellow nuns and employees of the retirement home. She explained that the militants killed most of their victims by shooting them in the head and smashing their heads.
Sally also said prior to the attack, Uzhunnalil had told the nuns to "be ready for martyrdom."
Although IS has not explicitly claimed responsibility for the attack, the group has claimed responsibility for a number of attacks in Aden, including the assassination of the city's governor and a suicide bombing that killed 11.