ISIS Takes Online Poll Asking What Nation Terrorists Should Strike Next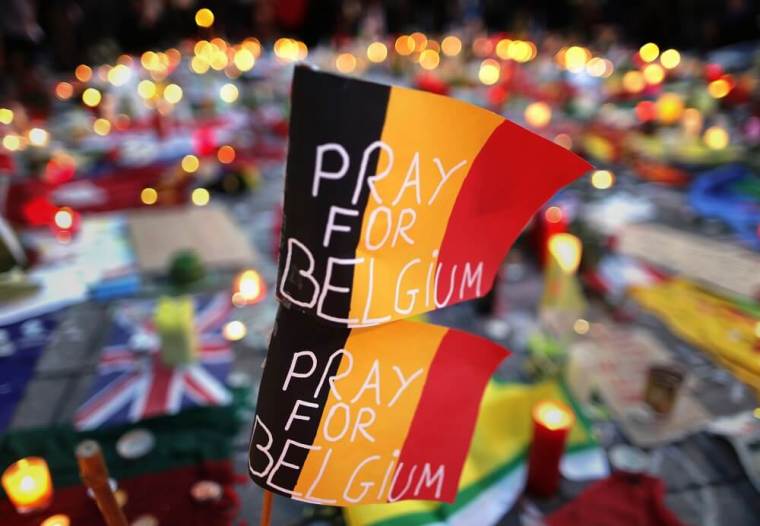 ISIS and its supporters posted an online poll last week asking which nation they should launch a terror attack against next.
The poll was introduced with the question: "What will be the color of the Eiffel Tower in the next attacks?" according to the Daily Mail.
"The question comes after the iconic French structure was lit up in the colors of the Belgian flag, in solidarity to the victims of the Brussels attacks," the Daily Mail reported last week.
"The United Kingdom came out top on the poll for IS' next target with half of its supporters on the forum backing it as their top choice for a terror attack."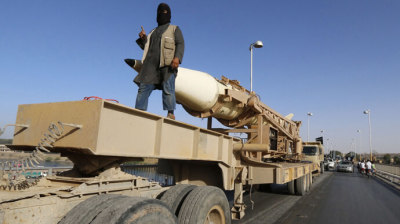 The Daily Mail further noted that this was not the first time the terror group had used social media to poll supporters about horrific violence it plans to execute against captives and innocent people.
"Upon the capture of Jordanian pilot Muath al-Kaseasbeh, several ISIS media activists created a hashtag in Arabic for suggestions on how to kill their captive," continued the Daily Mail.
"#SuggestAWayToKillTheJordanianPilotPig attracted dozens of appalling ideas for murdering the Jordanian pilot, who was captured after his plane was shot down over ISIS territory on Dec. 24, 2014."
Last week, suicide attackers struck at the Zaventem Airport in Brussels and the Maalbeek metro station, killing 35 people and wounding over 300.
According to the BBC, the Brussels attacks came soon after the arrest of Salah Abdeslam, a suspect in the terrorist attacks that hit Paris last November which resulted in over 130 deaths.
"If this was 'revenge' for the arrest of Salah Abdeslam on Friday, it will be a source of considerable concern that a functioning terrorist network was able to respond so quickly and with such devastating effect," wrote Chris Morris of the BBC last week.
"It is possible that a cell linked to Abdeslam brought forward the timing of a future attack because they thought he might blow their cover."
News of the IS poll comes as Syrian government forces recaptured the city of Palmyra from the terror group.
"The recapture of Palmyra by Syrian government forces on Sunday scored an important victory over ISIS fighters who had waged a 10-month reign of terror there," reported CBS News.
"It also marked the first major defeat for the extremist group since an international agreement to battle terrorism in the fractured nation took effect last year."