ISIS Threatens Next Target Will Be Facebook's Mark Zuckerberg, Twitter's Jack Dorsey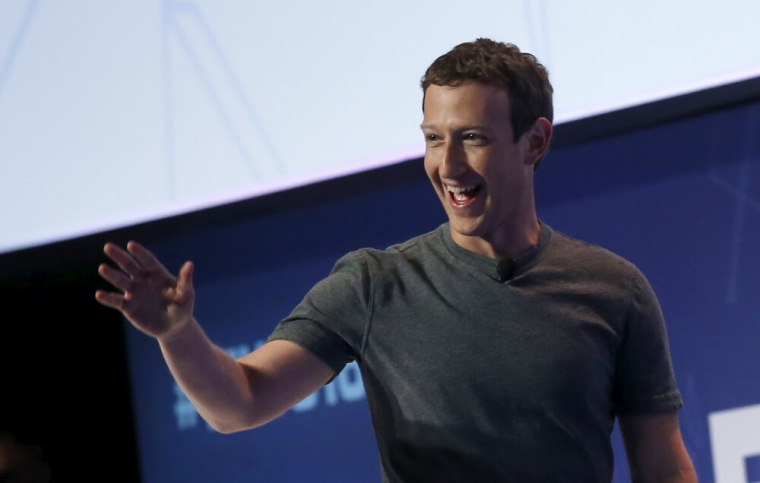 Supporters of the Islamic State terror group are threatening that Facebook CEO Mark Zuckerberg and Twitter head Jack Dorsey will be their next targets for continuously shutting down jihadist social media accounts.
"To Mark and Jack, founders of Twitter and Facebook and to their Crusader government. You announce daily that you suspended many of our accounts and to you we say: Is that all you can do?" states the 25-minute video by a group calling itself the "sons of the Caliphate army."
Media and tech company Vocativ discovered the video, which apparently shows images of Zuckerberg and Dorsey covered with bullet holes.
The message continues: "You are not in our league. If you close one account we will take 10 in return and soon your names will be erased after we delete you (sic) sites, Allah willing."
Facebook and Twitter have both been closing down social media accounts that support terrorism, with the latter stating that it has suspended 125,000 accounts "for threatening or promoting terrorist acts, primarily related to ISIS."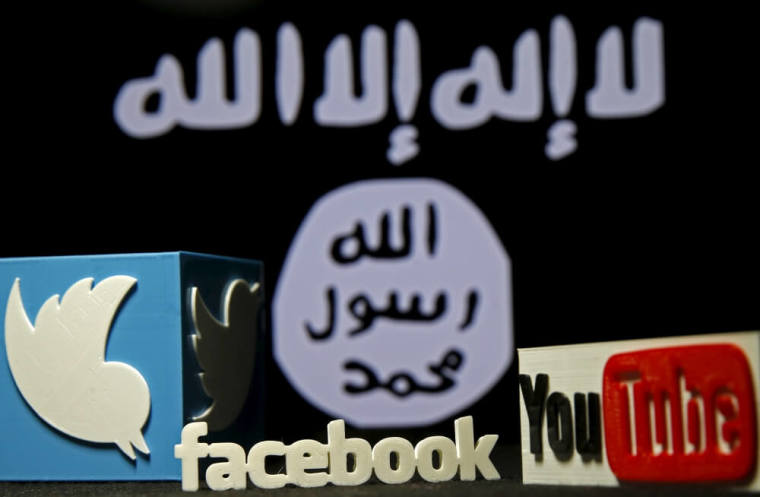 Still, the IS supporters claim to control more than 10,000 Facebook accounts, 150 Facebook groups and 5,000 Twitter profiles.
A spokesperson for Twitter told The Guardian that it wouldn't be releasing a response to the video, noting that such threats have become very common.
IS has become infamous for spreading its jihadist propaganda online, which sometimes includes their mass murder and beheading videos.
Supporters of the terror group have addressed Dorsey in the past as well, stating in March 2015: "Your virtual war on us will cause a real war on you."
The statement added: "You started this failed war. We told you from the beginning it's not your war, but you didn't get it and kept closing our accounts on Twitter, but we always come back."
Democratic Presidential candidate Hillary Clinton has also spoken out about IS' online initiative, calling the militants "the first Internet terrorist network."
Back in January, a top executive at Google suggested that IS' access to the Internet should be blocked because of the way it uses social media platforms as a recruitment tool, especially for young people.
"What ISIS is doing is reflective of the times, as opposed to some sort of new sophistication that magically appeared," said Jared Cohen, Google's head of ideas, speaking at the Royal Institute of International Affairs at Chatham House in London.
"What is new is that they're operating without being pushed back in the same Internet we all enjoy. So success looks like ISIS being contained to the dark web."
Cohen explained that a "short-term win" would be to contain IS to the "dark web," which would make it more difficult for Internet users to get exposed to the Islamic militants and risk recruitment into their ranks.