New ISIS Video Threatens New York City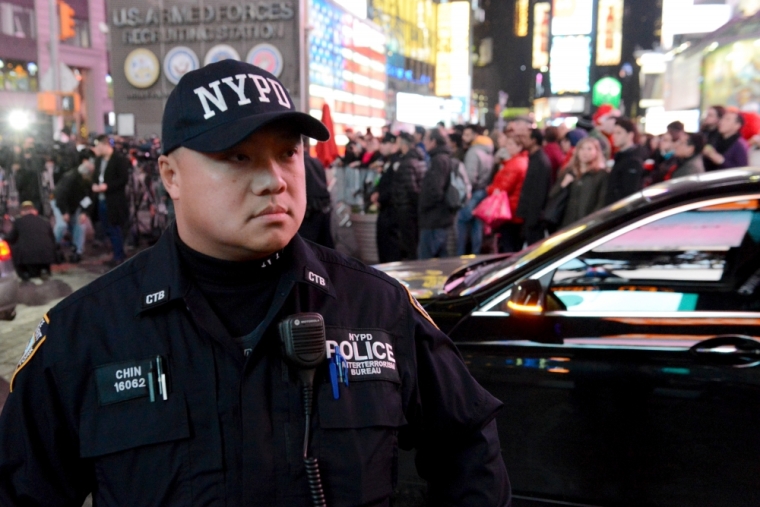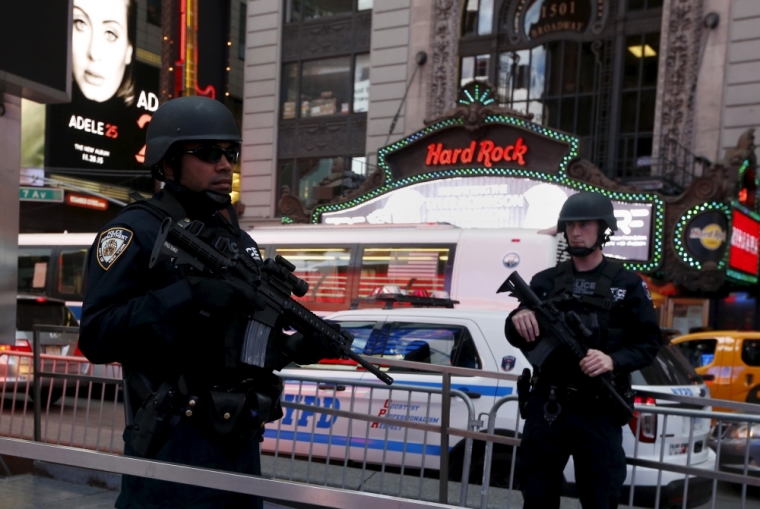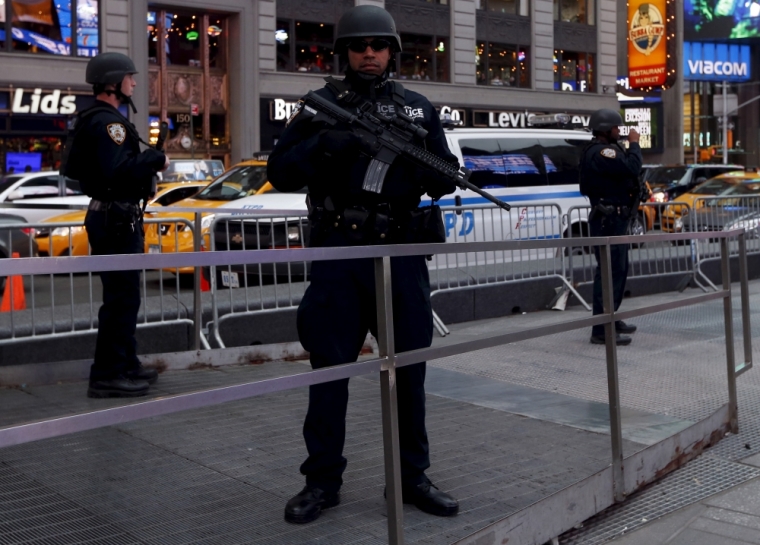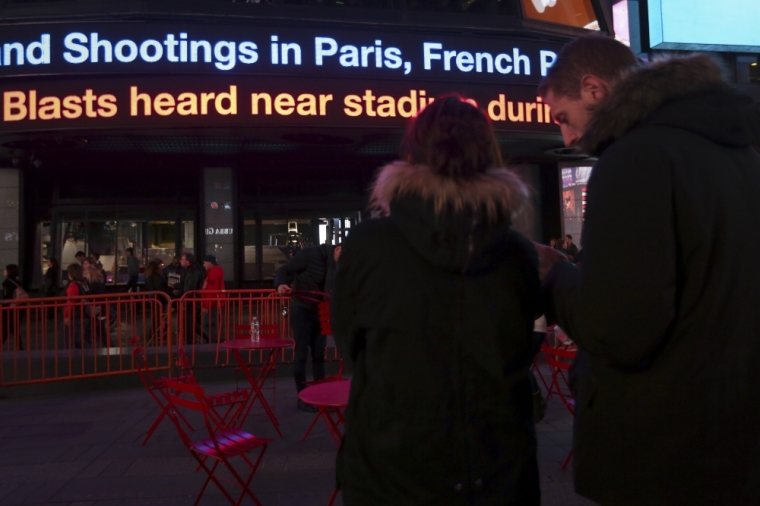 View Photos
NEW YORK — A new propaganda video released by the Islamic State terror group on Wednesday makes threats against New York City. Officials say they aren't credible, and that if any attempt of an attack is made the city is ready.
The 26-second video, a copy of which can be found on YouTube, shows a number of scenes from Manhattan such as Times Square, a Gap store in Herald Square, T.G.I. Friday's and yellow taxi cabs moving along city streets. Images of terrorist sharpshooters and others wearing suicide belts are also depicted.
New York City Mayor Bill de Blasio released a statement Wednesday declaring that the city will not "be intimidated."
"Stoking fear is the goal of terrorist organizations, but New York City will not be intimidated. The NYPD is the most capable police force in the country, with a robust counterterrorism operation that was just strengthened with an investment of 500 additional officers," said de Blasio.
"While Times Square and Herald Square appear in the video, the NYPD, in conjunction with all of our partners, are taking all necessary security precautions in these areas and areas across the city. New Yorkers won't live in fear and people should continue to go to work, live their lives, and enjoy the greatest city in the world," he added.
De Blasio further noted in an interview with CNN that both local and federal security officials have assured him that there is "no credible threat" at the moment.
"There are no credible and specific threats right now. That's what our police force understands. That's what the FBI has told us as well. ... We have been a state of vigilance since 9/11. But what we've done this year is we've added a new Critical Response Command — 500 plus officers who are specifically devoted to anti-terrorism duty; who are trained, and equipped, and armed for that specific duty," said de Blasio.
"They've started rolling out on our streets to reassure our folks and to be in places that are well traveled — you know, busy parts of the city like Times Square and other locations. So we are sending a very powerful message that New York City is ready. We are doing a lot to prevent the attacks, particularly with our federal partners, but, God forbid, we were to confront anything, we have a very large force ready to deal with it," he noted.
NYPD Commissioner Bill Bratton also addressed the video at a late Wednesday night press conference in Times Square.
He explained that there's nothing "new" about the video, which appears to be a compilation of scenes from other previously released IS videos.
"No city is better prepared to protect against terrorist attack," Bratton said. "The NYPD will protect you. We will not be intimidated and we will not live in fear."
Bratton further noted that the NYPD is ready for big city holiday celebrations such as the Thanksgiving Day parade and the lighting of the Christmas tree in Rockefeller Center.