Ivan Lopez, Fort Hood Shooter, Had Mental Health Problems, Suffered Depression and Was Iraq War Veteran (PHOTO)
Ivan Lopez, Fort Hood Shooter, Had Mental Health Problems, Suffered Depression and Was Iraq War Veteran (PHOTO)
**UPDATE - Thursday April 3, 2014 - 10.29 a.m. ET**
It has now been revealed that Ivan Lopez, the man behind Wednesday's deadly shooting at Fort Hood had mental health issues, and was being treated for depression and anxiety before he killed three other people and wounded 16 others. He then turned the gun on himself.
Lt. Gen. Mark Milley, head of the Army's III Corps at Fort Hood has said, "We do know that this soldier had behavioral health and mental health issues and was being treated for that."
Authorities have said that Lopez was being evaluated for post-traumatic stress disorder, but had not yet been diagnosed for the illness.
As well as being assessed for signs of PTSD, Lopez was also undergoing treatment for depression, anxiety and a "variety" of other issues, Milley confirmed to reporters.
Lopez, who was on medication, reportedly served four months in Iraq in 2011 and had "self-diagnosed" a traumatic brain injury.
However, Milley said, "He was not wounded in action."
Lopez, who carried out the shooting with a .45-caliber Smith & Wesson handgun, was married and "does have family," Milley also reported.
----------
Ivan Lopez has been identified as the soldier who opened fire at Fort Hood military base that left four people dead Wednesday, including himself.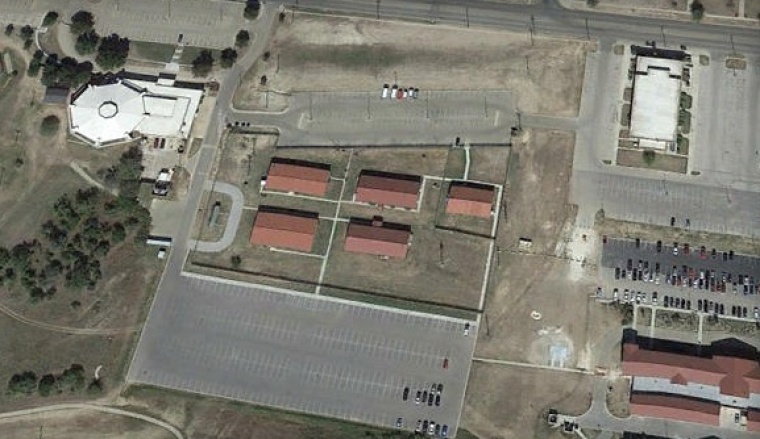 Lopez, 34, reportedly took his own life with a self-inflicted gunshot wound after the deadly attack.
The shooting took place at 4 p.m. local time on Wednesday afternoon. The latest update by the Fort Hood Press Center states: "Fort Hood's Directorate of Emergency Services has an initial report that a shooter is dead but this is unconfirmed. The injured personnel are being transported to Carl R. Darnall Medical Center and other local hospitals. Numerous law enforcement agencies are in support and on the scene. The number of injured are not confirmed at this time. No further details are known at this time. ..The post is currently still on lock down."
President Barack Obama has been informed of the situation and issued a statement regarding the shooting Wednesday evening. "We're heartbroken something like this might have happened again," the President said. "We're following it closely. … I want to just assure all of us we are going to get to the bottom of exactly what happened."