Jan Mulder Q&A: Christian Composer Praises Andrea Bocelli After Blind Singer Lends Vocals to New Christmas Album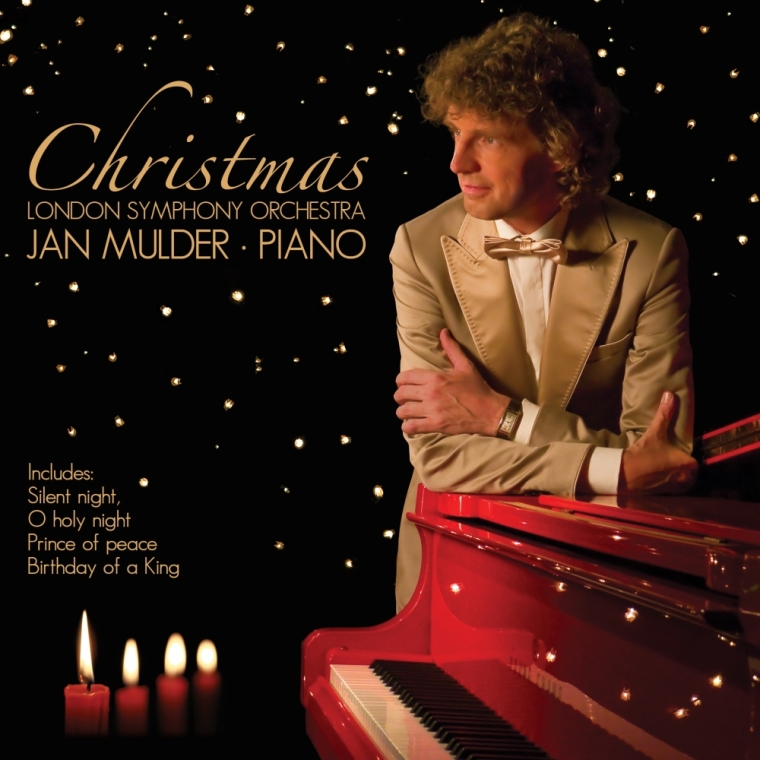 Christian composer/pianist Jan Mulder recently opened up about working with iconic singer Andrea Bocelli on a new Christmas album and also touched on serving Christ through music.
The Dutch-born artist recently debuted his "Christmas" album which features Bocelli and the London Symphony Orchestra. He composed and performed as piano soloist on the album, while also simultaneously conducting the famous orchestra.
Mulder recently sat down for a Q & A:
Christian Post: Why did you want to work with Bocelli and the Orchestra?
Jan Mulder: Last year I recorded an instrumental hymns album called "Love Divine" with the London Symphony Orchestra. I experienced God's blessings throughout the entire process of composing and arranging, and during the recording sessions at the studio in London. It was only a few weeks after the release in 2013 that I received gold and platinum awards for this album, which is still selling extremely well worldwide. I don't want to talk about sales, but about how God uses His children to create things that are a huge blessing to thousands of other believers. My talent is very limited, but with God's help I can compose amazing music. I found out that even people who never go to a church, never pray, or read the Bible love this album, because they still can remember the beautiful hymn melodies such as "Abide With Me" and many others that they heard when they were very young. It's very good to notice that hymns are very popular around the world and people of all different ages enjoy them very much. So, the London Symphony Orchestra played so beautifully on "Love Divine" that I again chose to work with this incredible orchestra on my new Christmas album with Andrea Bocelli. The blind Italian singer was born into a wonderful, warm Christian family. He played the organ at his church at a very young age and is still a devoted Christian. The main reason that I wanted him on my new Christmas album is that he is one of the best singers in the world. On the instrumental piano album Christmas, Andrea Bocelli sings a wonderful carol called "A Choir of a Thousand Angels."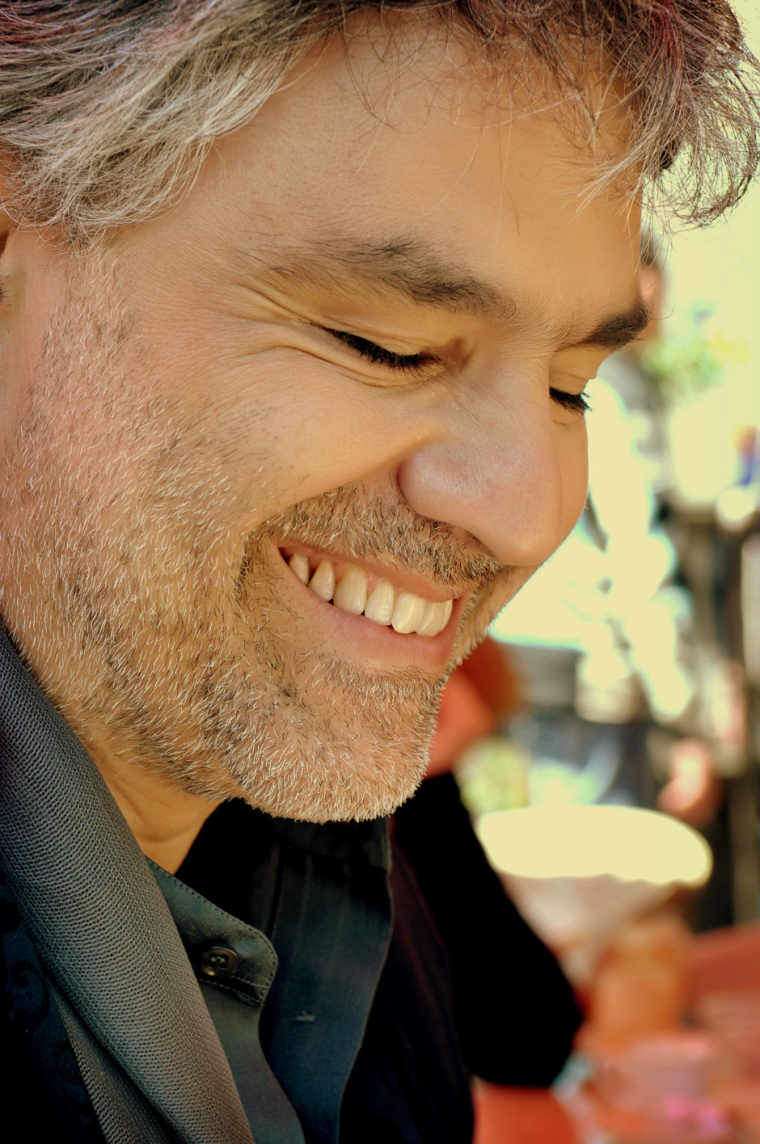 CP: How much does your faith influence your work?
JM: I was born into a famous Dutch family of pastors, musicians and teachers. When I was 17 years old, I went to the Conservatory in Europe and received a classical education in music. I graduated in 1992. Several record producers asked me to play the piano, compose and arrange music, or conduct orchestras and choirs for their CD productions in Europe. I was extremely busy for 20 years and recorded over 260 different albums. Last year I decided to focus more exclusively on composing and arranging instrumental Christian music, because there are not enough people working in that area on a professional level. God gave me a musical talent and I would like to serve Him by using that talent for creating Christian-based music. I simply pray: Take my hands, and let them move at the impulse of Thy love.
CP: How long did it take you to perfect playing the piano whilst conducting an orchestra simultaneously?
JM: The previous album "Love Divine" as well as the new CD "Christmas" have been recorded at a famous recording studio in London. It takes about 5-6 hours to record an album if you work with the world's best orchestras and sound engineers. I played the piano while conducting the London Symphony Orchestra without using a click-track. It took me about 20 years to learn that.
CP: What was your reaction when you were nominated for a 2014 GMA Dove Award in the category of Best Instrumental Album of the Year?
JM: I'm very thankful for their recognition. The famous composer Johann Sebastian Bach finished every score he composed with the words: Soli Deo Gloria which means: Glory to God alone. It's great when people like your music, but I have to realize every day that God is the great orchestrator.
CP: What's your favorite track on the album and why?
JM: My favorite song on the album "Love Divine" is probably "Abide With Me."
CP: How do you celebrate Christmas?
JM: I leave the U.S. this year on Dec. 15 and come back to our home in North Carolina about three weeks later. I give several Christmas piano concerts with my orchestra in the biggest concert hall in the Netherlands, on Christmas Eve and "2nd Christmas Day." In Europe they celebrate Christmas on Dec. 25 and 26. On the 25th I go to church with my wife Elisabeth and my sons Matthew, Simeon and Gabriel. I also meet my parents, brothers and sister and enjoy their conversations and a wonderful Christmas dinner. My concert on Dec. 26 is in a way a family reunion as well; about 30 members of our family come to the concert hall in Rotterdam. Many of them are involved in the production of the event.
FOR MORE INFORMATION ON JAN MULDER AND HIS MUSIC CLICK HERE