Jefferson Bethke Reminds Us That the Bible is Messy in This Powerful Spoken Word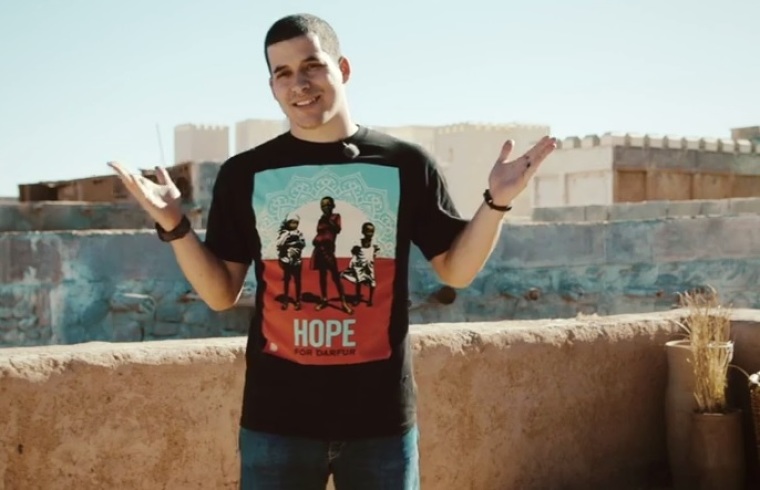 The Bible is a messy book to read. If it were a movie it would more than likely be rated R. Jefferson Bethke touches on something so many Christians tend to avoid.
Many people get confused because they feel the Bible is this perfect book that is full of good. But, that's not it. It's full of broken people, just like all of us. No one is a perfect human being, we all have flaws. It's a truly inspirational reminder this Easter. God creates beauty from our brokenness and that is where the Bible plays a strong role. If we forgive others, along with ourselves, we can always change for the better. This spoken word is a must-see!
Check out this reminder about the Bible being messy below: