Jessa Duggar Responds to Wedding Rumors With Biblical Text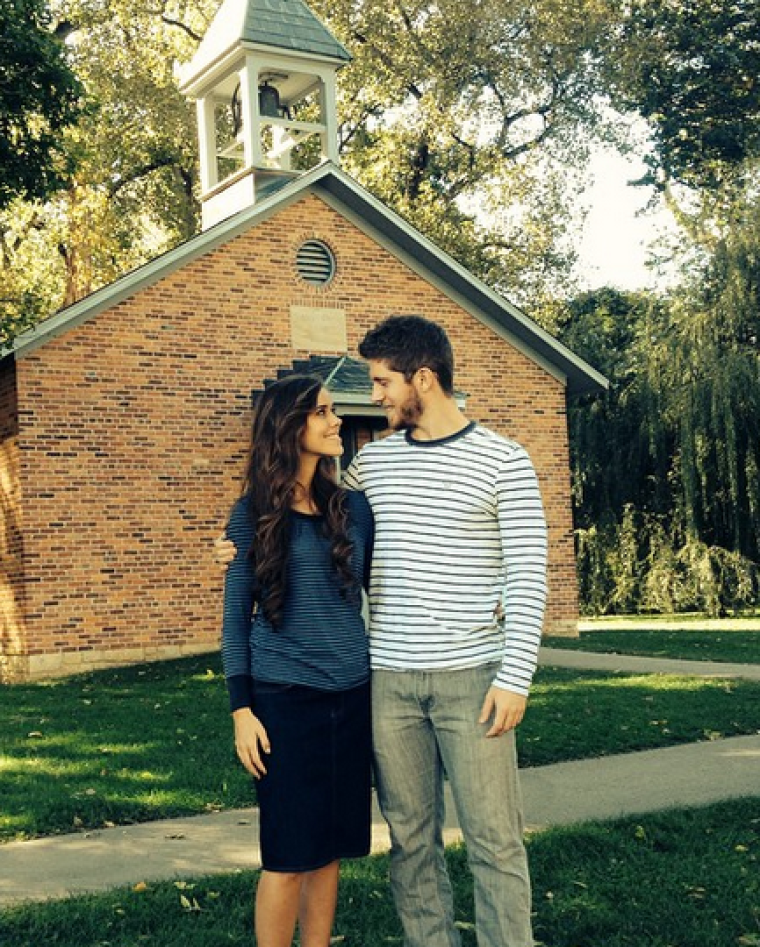 "19 Kids & Counting" star Jessa Duggar has been at the center of rumors since last Thursday about her behavior after exchanging vows with husband Ben Seewald at their wedding and has now spoken out to refute those same rumors.
"Repay no one evil for evil, but give thought to do what is honorable in the sight of all," Duggar posted to Instagram on Saturday. "If possible, so far as it depends on you, live peaceably with all. Beloved, never avenge yourselves, but leave it to the wrath of God, for it is written, 'Vengeance is mine, I will repay, says the Lord.' To the contrary, 'if your enemy is hungry, feed him; if he is thirsty, give him something to drink; for by so doing you will heap burning coals on his head.' Do not be overcome by evil, but overcome evil with good. (Romans 12:17-21)."
The rumors alleged that Jessa and Ben consummated their marriage while still in the church. They were reportedly busted by sister Jinger, who walked in on them in the act. However, none of the rumors have been substantiated, and now Jessa has taken to social media to seemingly respond to all of those rumors, as well as the one who started it.
"Multiple people were discussing that when Jinger opened the door to get Jess for the reception, she immediately closed the door with a look of shock on her face," blogger Mary B. posted to her site, "My Life As a Stay at Home Wife and Mom."
"I am not sure why they would not wait for the evening to pray and then consummate God's marriage. This really made me question Ben's headship and leadership skills," Mary B. continued. "I pray he is not swayed to evil. I pray he acts as strong husband and worship leader to Miss Jessa."
Numerous blog readers criticized Mary B. for her accusation and questioned whether she was even at the ceremony. Jessa and her family normally do not respond to rumors, but this time the newlywed is taking a stand in her own unique way.