Jessica Sanchez Cites Bible to Explain Kneeling After Singing National Anthem at NFL Game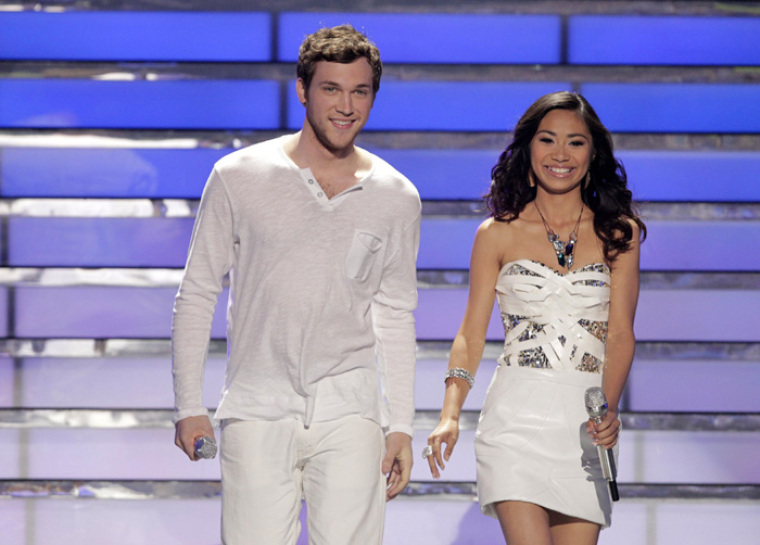 Jessica Sanchez is revealing that her reason for kneeling after singing the national anthem at the San Diego Chargers and Oakland Raiders game Sunday had something to do with a Bible verse.
The "American Idol" alumna joined in on the "take a knee" protest when she decided to kneel before the NFL game Sunday in an act received with mixed reactions. However, the 22-year-old singer took to Facebook to explain herself.
"Some people stand for what they believe in and some people kneel. Some people are proud to be an American, others are humbled to be an American," she wrote. "We live in times where taking a knee is not opposing the strong voices of the nation but speaking for those in the nation who have no voice."
She went on to cite Proverbs 31:8-9, which states "speak up for those who cannot speak for themselves, for the rights of all who are destitute." (NIV)
Last year, NFL free agent Colin Kaepernick started the "take a knee" protest when he decided to sit and then kneel during the national anthem to shed light on racial injustices. Sanchez said she supports the message and multitude of NFL players who have kneeled since then.
"I'm 100 percent for the message, as far as what the message has been behind everybody kneeling," Sanchez said Sunday. "I still show my respect to the veterans, but I do disagree with what's going on in the office."
Less than one month before Sanchez' demonstration, fellow "American Idol" alumna Jordin Sparks performed the national anthem ahead of the Arizona Cardinals and Dallas Cowboys game. While Sparks stood during her entire performance, she bore the markings of Proverbs 31:8-9 on her hand.
The singer received public support from her model boyfriend Dana Isaiah.
"Way to use your platform babe," he wrote on Instagram before quoting Proverbs 31:8-9 and using the hashtags, "‭#purpose #standwithkaepernick #useyourplatform."