'Jesus is coming back': What drives biblical End Times intrigue?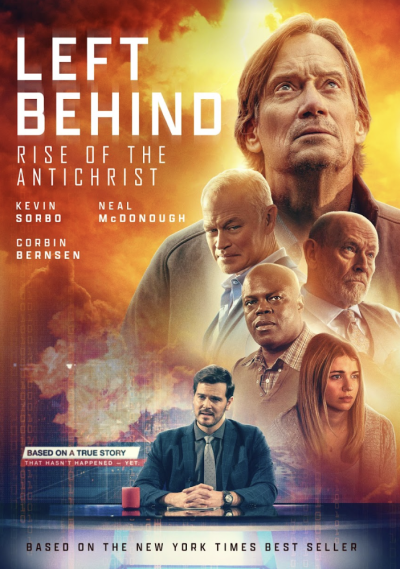 What drives intrigue in the biblical end of days?
Christian Post reporter Nicole Alcindor joins Billy Hallowell to discuss "Left Behind: Rise of the Antichrist" and the many themes in the new movie. She also addresses why the film has received such favorable reviews from fans as well as a 97% Rotten Tomatoes audience score.
"For some Christians, I think they went to see the film just because of the excitement. ... It's not every day that you see a Christian movie in the theaters," Alcindor said, proceeding to explain why some might have also found deeper meaning in the movie's exploration of eschatology. "It reminded me that, ultimately, Jesus is coming back."
She added that it "served as a wake-up call to live lives pleasing to God."
Alcindor also tackles deconstruction and her powerful interview with Charles Andrew Payne, one of the stars of the film.
Listen to the fascinating story:
"The Inside Story" takes you behind the headlines of the biggest faith, culture, and political headlines of the week. In 15 minutes or less, Christian Post staff writers and editors will help you navigate and understand what's driving each story, the issues at play — and why it all matters.
Listen to more Christian podcasts today on the Edifi app — and be sure to subscribe to The Inside Story on your favorite platforms: