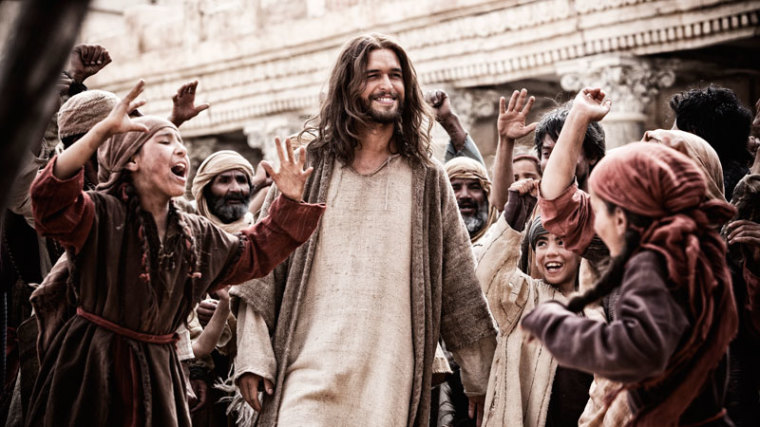 (Christian Examiner) – When the Civil Rights Movement gained momentum in the 1960s, Christian ministers were forced to confront ugly, twisted misinterpretations of the Bible that categorized black Americans as something "other" than fully human and inferior to whites.
In many places, especially in the South, that was a difficult, long-lasting process. On occasion, with fundamentalist colleges like Bob Jones University, the federal government had to step in and punctuate the equilibrium to ensure the progression toward equality continued.
Since that time, it has become clear that blacks and whites in America, broadly categorized, are culturally different. Each group has its own history, making up its prejudices and challenging the way they see their fellow Americans of different races. But there is no distinction in the way we are created inherently as human beings. The concept is not only one inherent in the Declaration of Independence; it is a fundamental truth of Scripture.
"In Christ, there is neither Jew nor Gentile, slave nor free, nor is there male and female, for you are all one in Christ Jesus," Paul wrote in Galatians 3:28.
If written in our current context, Paul likely would have added "nor black and white" to the passage.
This passage, of course, was not about Civil Rights. It was not about government legislation or altering the makeup of society and overturning God's created order for the family and the leadership of the church.
It was, in context, a statement about Christian fellowship and the inheritance that already belongs and will be received by the saints who are blessed in Abraham's Seed — Jesus Christ. It was meant to draw tight the bonds of unity between a multitude of peoples, all part of the faithful in Christ. It was a group that included a (black) Ethiopian eunuch and Gentile women, such as Lydia and Phoebe, and later churchmen like Athanasius of Alexandria, known in history as "the black dwarf."
When Christian ministers in the Civil Rights Movement appealed to the character of Jesus Christ for the wisdom and strength to pursue equality, they did so knowing that they were following His lead. They were advocating for His will and supported by the Christ of Scripture. Jesus, you might say, was a willing participant in the push for equality.
Exclusive Op-eds from the Presidential Campaigns
Now, however, as the push to redefine humanity in the sexual revolution is underway and the effort to seek "equal rights" for transgenders is the cause célèbre, Jesus has to be bound with chains, gagged with duct tape, kidnapped and surgically altered to serve as the champion of that movement's ideal for equality. He has to be dragged kicking and screaming to a place His creation was never intended to go.
Last week, I wrote about a Northwest Arkansas Presbyterian minister who argued that Jesus, since he took his flesh from Mary, was missing a male chromosome. Jesus, he wrote, was likely externally male but internally female. That made him a "transgressive," meaning he was capable of moving back and forth between the two "genders" — an "intersexual" of sorts.
Then, Katie Grimes, a professor of theological ethics at Villinova University, wrote a similar piece at the website Women in Theology.
"Since Jesus had no human biological father, and since God, his heavenly Father, lacks a body, then Jesus was a man who likely had no Y chromosome. Would this not make Jesus more like a transgender person than a cis-gender one? We could grant Jesus a Y chromosome, but then we would have to assign his virgin mother Mary one as well," Grimes wrote. ...
Read the rest at christianexaminer.com.