Joel Houston Says Hillsong UNITED's New Album 'Empires' Will Inspire Christians to 'Live for the Unseen Aspects of God's Kingdom' (Interview)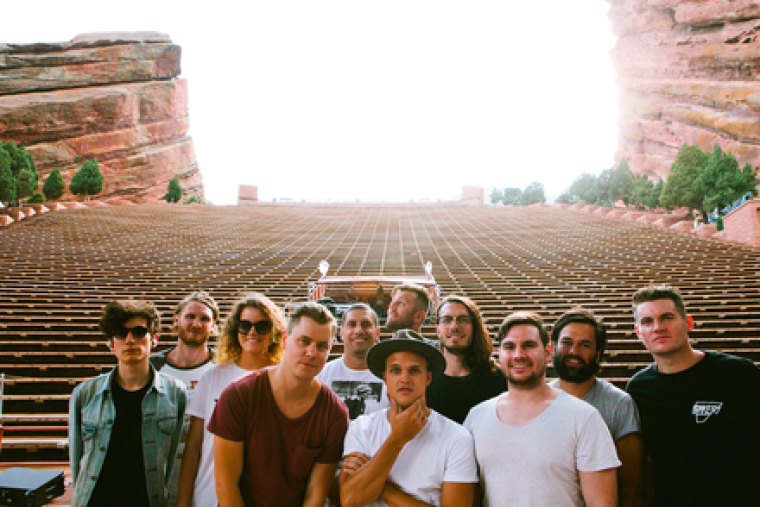 Hillsong UNITED's new album Empires released this week with a message for Christians to "be building, speaking and living for the unseen aspects of God's kingdom," according to frontman Joel Houston.
Empires is Hillsong UNITED's first album release since Zion, their fastest-selling album to date. Houston, who leads Hillsong's famed worship band as well as Hillsong NYC, told The Christian Post that the album addresses two worlds — the "image-obsessed" world we live in and the mysterious kingdom we cannot see.
"We are in this world and also we're of a different world as well, so it's playing on that sense of duality that exists," Houston explained. "It applies to everything. I'm in New York and I look at the buildings, I look at everything in front of me, every single person walking the street, at the thousands of people in city, [and] they are physical bodies and spiritual bodies — two things going on at once."
Further, Houston said that Empires encourages listeners to look beyond this world to the kingdom of God.
"The city is made of earthly success, affluence, and endeavor, and at the same time, what God is establishing beyond the buildings is an eternal kingdom, that is really interesting to me," said the son of Hillsong Church founder Brian Houston. "[Empires] helps us to understand our calling and what we are living for. We are immersed in the culture that we are in, but what we should be building, speaking, and living for is the unseen aspects of God's kingdom, that's the whole message of this record."
Houston, 35, went on to talk about the significance between music and worship, citing that music can often change an atmosphere, reach people's souls, and break down walls.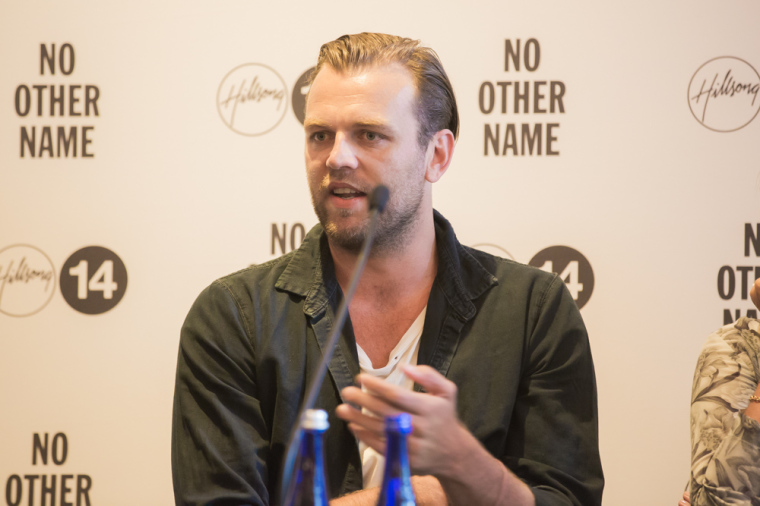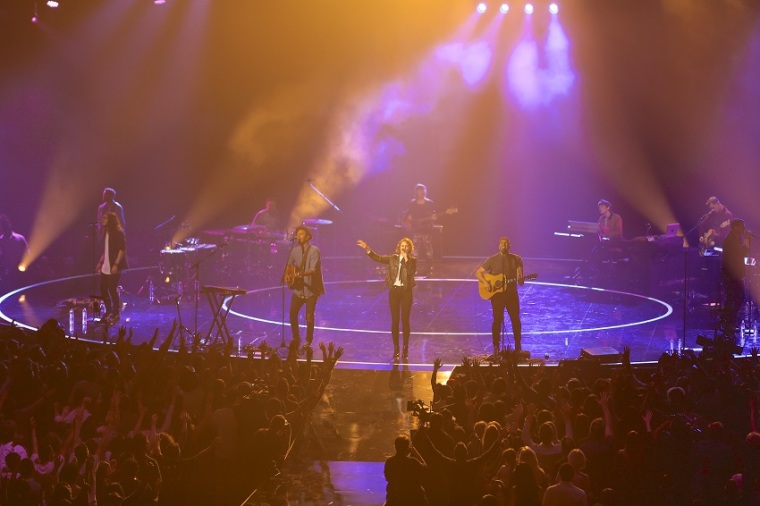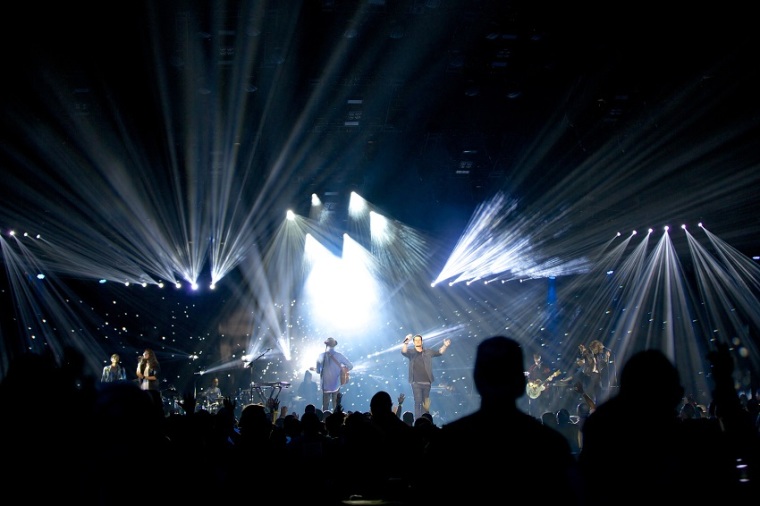 View Photos
He added: "I passionately believe that all music is a gift of heaven; it's an eternal art form, much like all life to be honest, and God has given it to us as a tool."
As for the new album finally reaching Hillsong's millions of fans on Tuesday, Houston said any success Empires will see is in God's hands.
"The way we approached this record [is similar to] the idea that you build a boat, and you build the best boat you can, then you set sail, you push it out and ultimately, God is going to breathe on it as He will and make it go however, where ever He wants it to," he continued.
"I don't have any anxiety over whether or not it's going to be a success, or if people will love it or hate it; our job is to be true to what God asked us to do, which is to write the most honest songs that were true to our understanding of what God is saying to us right now. And ultimately, our prayer is, if it's true to us, hopefully it speaks to others as well."