Joel Osteen, Lakewood Church Quash Rumor of Endorsing Donald Trump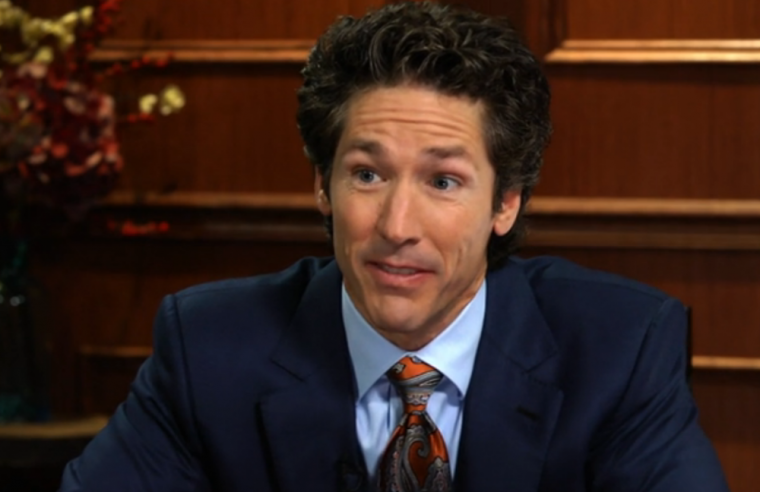 Megachurch pastor and author Joel Osteen and his Lakewood Church congregation have denied endorsing Donald Trump's presidential campaign.
In a statement released to media, Lakewood Church denied that they had ever endorsed the controversial Republican frontrunner.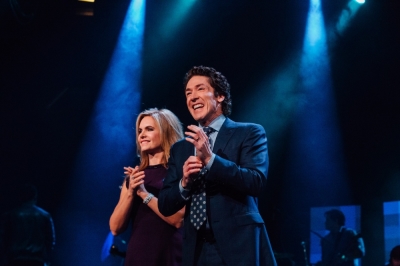 "Contrary to the misinformation making the rounds on social media, Pastor Joel Osteen has not endorsed any candidate for President of the United States," noted the Church.
The controversy appears to stem from comments Osteen gave last October to Fox News personality Brian Kilmeade.
While promoting his book The Power of I Am, Osteen told Kilmeade that Trump was a "friend" to his ministry and a "good man."
"Mr. Trump, he's an incredible communicator and brander," said Osteen. "He'd been a friend to our ministry. He's a good man."
Many took the comments to be an endorsement of the controversial Republican presidential hopeful, with many taking to social media to criticize Osteen for his remarks.
"Christian preachers aren't supposed to endorse hate-mongering, name calling, and bigotry. Shame on you, Joel Osteen," tweeted one person.
Although Lakewood Church and Osteen have denied endorsing the Trump campaign, other prominent televangelist preachers have stated their support for The Donald.
Last September Trump hosted several prosperity gospel preachers at Trump Tower, which included Gloria and Kenneth Copeland and Trinity Broadcasting Network co-founder Jan Crouch.
"Father you said in Your Word, any man that lacks wisdom, let him ask of God ...," David Jeremiah prayed as he laid his hands on Trump.
Mike Murdock, the televangelist leader of The Wisdom Center announced last month that he was supporting Trump because he believed the candidate had a "warrior's heart."
"We feel as evangelicals that God is being ignored," stated Murdock. "We feel that there's content for God in the Bible, and I believe that Mr. Trump has a heart of restoration, including restoring us economically."
Paula White of The Word Network also lent her support for Trump, praying last October on her daily program that "any tongue that rises against him will be condemned according to the word of God."
"Father, we just secure him right now by the blood of Jesus. We thank you that no weapon formed against him will be able to prosper and any tongue that rises against him will be condemned according to the word of God," continued White.