John Montin Lawsuit: Sane Man Trapped in Mental Hospital for 20 Years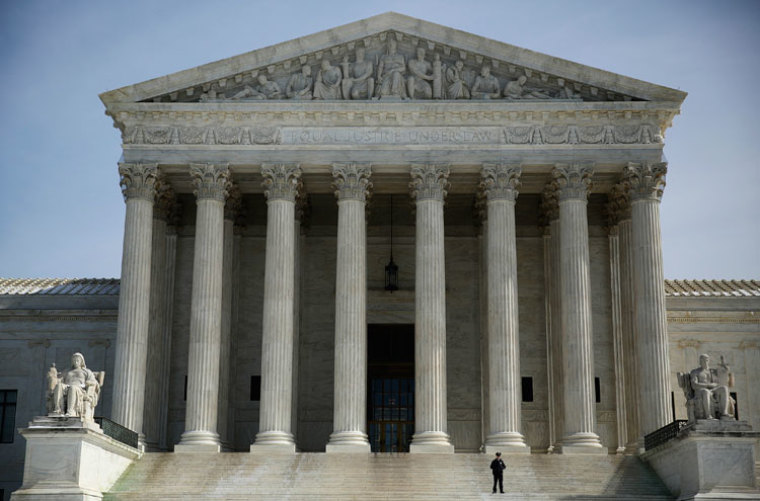 John Montin's lawsuit against the Lincoln Regional Center, a mental health facility in Lincoln, Nebraska alleges that he was misdiagnosed and trapped there for 20 years. The Florida man is demanding $33 million in compensation, according to the federal lawsuit filed Friday.
The John Montin lawsuit saga began back in 1993, when he was charged with false imprisonment, use of a weapon and other crimes— he had walked up to a person's home and announced that it "belonged to his ancestors" and he was "taking it back," according to police reports. A jury found him not guilty because of temporary insanity, and Montin was taken to Lincoln Regional Center.
However, the doctors there never tested him themselves, instead using police records to dismiss him as delusional instead of court reports that showed otherwise. 20 years later, Dr. Edward Kelly, a psychiatrist at Lincoln Regional, determined that Montin had been taking medication for his back pain in 1993 that caused the temporary psychosis. The man had stopped taking the medication even before his not guilty verdict, according to the Associated Press.
Before Dr. Kelly properly diagnosed Montin, the psych ward patient also had an advocate in Lincoln attorney Jon Braaten, who also told doctors to look more carefully at what happened.
"We were just banging the drums, and they finally had to start listening," Braaten told the Journal-Star. "It was an injustice, and he was right from the beginning."
Montin was released a year ago and returned to his native Florida, where he owns a business cleaning boats. The 52-year-old Montin is suing Lincoln Regional Center, the former nurses, doctors and other staff that worked there for $22 million in damages for the misdiagnosis, unnecessary treatment and holding, $10 million in punitive damages and $760,000 for lost wages over the years.
The lawsuit mentioned that Montin's ordeal caused him to miss out on some of the most significant years of his life, getting married, having a family, and even his mother's funeral.