Jonathan McReynolds Says Church Is the Place Where Christians Should Be Talking About Sex (Watch)
Jonathan McReynolds Says Church Is the Place Where Christians Should Be Talking About Sex (Watch)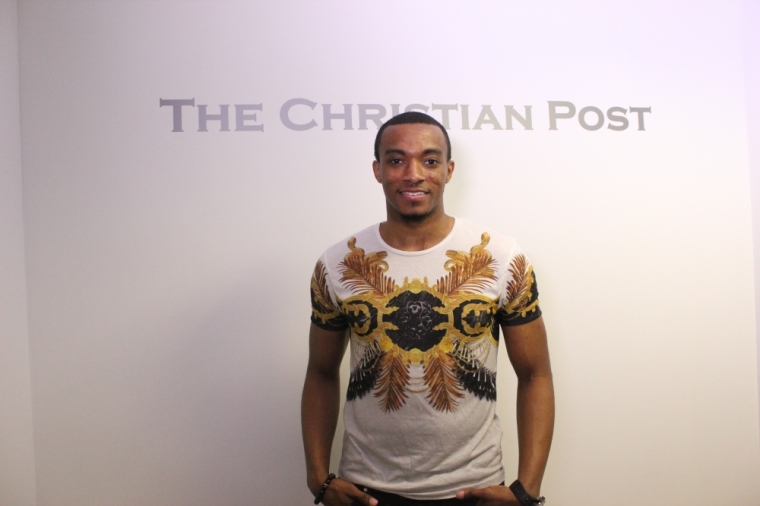 Jonathan McReynolds is putting down his guitar to lead church folk in discussions that some might find too taboo for church.
The 28-year-old gospel singer has built his brand with the concept of singing about real life with his albums, Life Music and Life Music: Stage Two. With his website LifeRoomTalk, McReynolds has create a platform to lead discussions in topics such as sex from a Christian perspective.
"I think one of the things the church will mess up on if we dont fix it is that some topics don't seem right for church. But you need it in this context," McReynolds said in a video posted to his website this week. "I can't only talk about sex out there because out there sex is responded to differently. In here, I get an opportunity to frame it in the Christian faith. And so we really need to have more of these conversations."
McReynolds said he wants to regularly address similar taboo topics because he doesn't always get the opportunity to do so with his music.
"In my songs I can only say it so boldly," he said. "I do my best but at the end of the day we need to talk because this — sorry to break it to you — this is church."
In a previous interview with The Christian Post, McReynolds admitted that being a gospel musician presents its fair share of challenges.
"Gospel artists have to do something that secular artists don't always have to do and that's kind of abide by and reflect a certain set of values and morals. So everything that we do, every decision that we make, every picture that we take has a different weight on it," he said. "It's always interesting in balancing being an artist but being a minister as well. And so all of that goes into the song and goes into my mindset while writing that song. So there's tons of external and internal pressures that we deal with but live for God and you'll be alright."