Joni Eareckson Tada Begs Brittany Maynard to 'Take a Long, Hard Look at Consequences' of Physician-Assisted Suicide Decision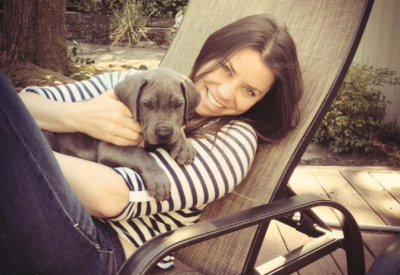 Joni Eareckson Tada, an internationally known advocate for the disability community who has been a quadriplegic more than 47 years and is a breast cancer survivor as well, has made a plea to terminal cancer patient Brittany Maynard who plans to die through physician-assisted suicide to rethink her decision.
"Like many, my heart broke when I watched Brittany's video in which she outlined her plans to die through physician-assisted suicide. No one — absolutely no one — welcomes the pain that dealing with a terminal disease invariably brings, and it's clear that this young woman is firm in her convictions," said Tada in a statement released on Monday.
"But if I could park my wheelchair beside her, I would tell her how the love of Jesus has sustained me through my chronic pain, quadriplegia and cancer. I don't want her to wake up on the other side of her tombstone only to face a dark, grim existence without life and joy; that is, without God. There's only one person who has transformed the landscape of life-after-death, and that is Jesus, the One who conquered the grave, opening the path to life eternal. Three grams of phenobarbital in the veins will only provide a temporary reprieve. It is not the answer for the most important passage of her life.
"The hours are ticking away; please, Brittany, open your heart to the only One who can do something about your pain and your death. Life is the most irreplaceable and fundamental condition of the human experience, and I implore you to take a long, hard look at the consequences of your decision which is so fatal, and worst of all, so final."
Tada, who is the ministry leader of Joni and Friends, is celebrating her 65th birthday this week. Her plea comes after the 29-year-old Maynard released a YouTube video recently announcing that she will commit suicide under Oregon's Death With Dignity Act on Nov. 1, one day after her husband's birthday.
Maynard explained that shortly after she was married last year, she started having extremely painful headaches that she couldn't explain until doctors told her, while she was on vacation with her husband, Dan, during New Year's Day, that she had terminal cancer.
In a few short months, she explained that her life expectancy fell from up to 10 years to six months. Maynard and her family moved from her home state of California to Oregon in order to access the Death With Dignity law.
She already has the prescribed medication given in Oregon under the assisted suicide law, allowing her to die whenever she chooses.
Dan said he supports his wife's decision.
"Between suffering or deciding when enough is enough … it just to me provides a lot of relief and comfort that, OK, that option is there, if and when we decide or she decides it's time," he said.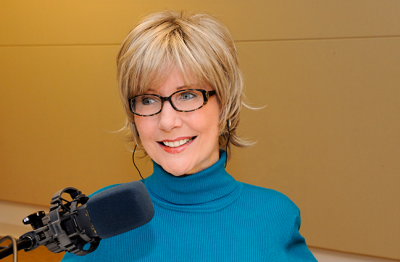 About Joni and Friends International Disability Center
For more than 35 years, Joni and Friends has worked to accelerate ministry to the disability community, offering a wide array of life-affirming ministries to people with disabilities around the world. Tada herself has been a quadriplegic in a wheelchair for more than 47 years following a diving accident at age 17, and is a breast cancer survivor as well, following diagnosis and surgery in 2010. She turns 65 this week.
Joni and Friends serves the disability community through the International Disability Center; the CID; international radio and television programs filled with inspirational stories; Wheels for the World, which every year sees thousands of individuals receive wheelchairs and the life-giving message of the Gospel; and Family Retreats held in the U.S. and around the world, where families affected by disability learn that they are not alone. More information can be found online at the ministry's website, www.joniandfriends.org.