Jordan Smith Gets Crowd Roaring With 'Mary Did You Know?' Rendition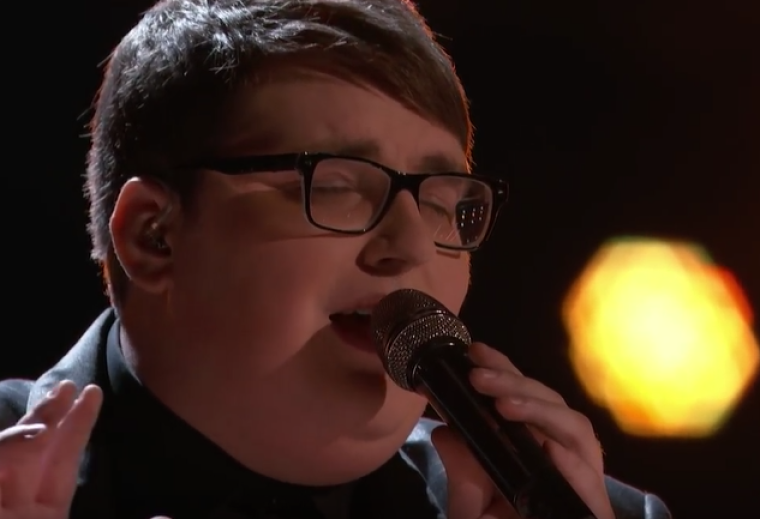 It is the opinion of many that Jordan Smith just cannot be stopped. The winner of the singing competition "The Voice" has an amazing talent for music.
In a jaw-dropping performance, Smith performs the classic and profound Christmas carol "Mary Did You Know?" before a live studio audience.
Smith shows no vocal weakness in the performance, perfectly and soulfully singing the Michael English song as the crowd periodically bursts into roaring cheers.
Uploaded to YouTube by The Voice on Dec. 14, the video of Smith's performance has already garnered 2.8 million views and 23,000+ likes.
It also got about 280 dislikes, presumably from people who still think that Justin Bieber and Nickelback are the best musicians of our era.
Want to hear a good Christmas song sung by a powerful voice? Then check out Jordan Smith's rendition of "Mary Did You Know?" and be inspired!