In breaking news, the pope's butler has agreed to cooperate with investigators. Observers are now speculating that other church leaders will soon be implicated in the widening scandal. Meanwhile, Apple's CEO Tim Cook has passed on $75 million in dividend payments due to him over the next 9 years. His decision is a welcome departure from the inflated CEO salaries that regularly lead the news.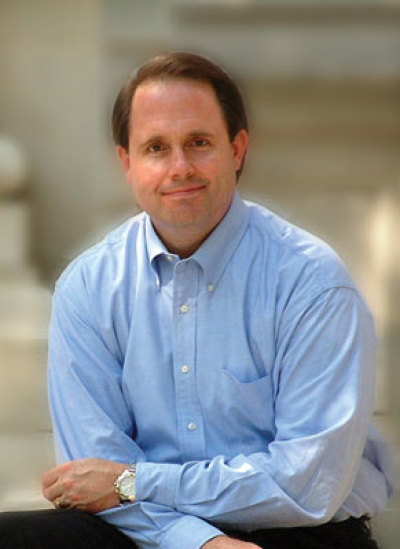 What do these stories have in common with Josh Hamilton? The Texas Rangers' outfielder is widely considered the best player in baseball today. His home run in the 13th inning last Saturday won the game. But the homer was less significant to Hamilton than what preceded it. He has been battling an upper respiratory infection for a week; he needed oxygen to get through Sunday's game and was out of the starting lineup last night.
During Saturday's marathon, Hamilton grew sicker as the game grew longer. Sitting in the dugout, he looked down while trying to catch his breath and saw a scrap of paper on the ground. He recognized it as the text given to him the previous night by Shayne Kelley, the staff assistant who supports Hamilton in his battle against drugs and alcohol. The passage was from Isaiah 40: "He gives strength to the weary and increases the power of the weak. Even youths grow tired and weary, and young men stumble and fall; but those who hope in the LORD will renew their strength. They will soar on wings like eagles; they will run and not grow weary, they will walk and not be faint" (vs. 29-31).
Hamilton said later, "I could just read bits and pieces of it. It reminded me that, you know what, I don't have any strength today. I'm completely out of it, but He's gotten me through a lot worse. He helped me there." When he next came up to bat, he hit the home run that made national headlines. Every time I've heard Hamilton interviewed, he's found a way to honor the Lord with his words and witness.
Humility is the key to success with God. The Lord warns us, "I will not give my glory to another" (Isaiah 42:8). He uses those who are willing to honor him with their lives.
Yesterday I read a remarkable story in the book of Numbers. Moses was leading the Israelites through the Sinai desert when they ran out of water. God told Moses to "speak to that rock before their eyes, and it will pour out its water" (Numbers 20:8), but Moses struck the rock with his rod instead, taking credit for the miracle (vs. 10-11). God responded: "You did not trust in me enough to honor me as holy in the sight of the Israelites" (v. 12). His sin of self-glorification cost him the Promised Land.
Here's the sobering part: the Bible says that "Moses was a very humble man, more humble than anyone else on the face of the earth" (Numbers 12:3). If he could choose to glorify himself rather than God, so can we. Will you seek ways to honor your King today, or will pride keep you from your Promised Land?
Josh Hamilton Opens Up to I Am Second (VIDEO)
Adapted from Dr. Jim Denison's daily cultural commentary at
www.denisonforum.org
. Jim Denison, Ph.D., is a cultural apologist, building a bridge between faith and culture by engaging contemporary issues with biblical truth. He founded the Denison Forum on Truth and Culture in February 2009 and is the author of seven books, including "Radical Islam: What You Need to Know." For more information on the Denison Forum, visit
www.denisonforum.org
. To connect with Dr. Denison in social media, visit
www.twitter.com/jimdenison
or
www.facebook.com/denisonforum
. Original source:
www.denisonforum.org
.