Judge blocks school district from enforcing LGBT policy against Christian teachers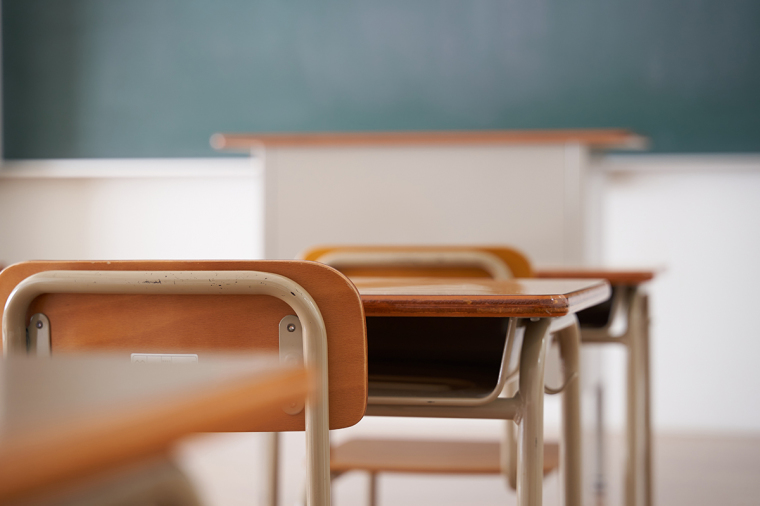 A federal judge has blocked a California school district from forcing Christian teachers to follow a policy requiring school officials to refrain from telling parents that their children identify as the opposite sex.
Judge Roger Benitez of the U.S. District Court for the Southern District of California issued a preliminary injunction on Sept. 14, ruling that the Escondido Union School District in Escondido, California, cannot enforce Policy AR 5145.3 against teachers Elizabeth Mirabelli and Lori Ann West. The injunction means the policy can't be enforced against the plaintiffs while the case proceeds. 
Mirabelli and West filed a lawsuit against the district's board of education and administrative staff, the California State Board of Education and the state superintendent over the policy. The teachers contend that the policy violates their First Amendment rights.
The policy declares that "any district employee to whom a student's transgender or gender-nonconforming status is disclosed shall keep the student's information confidential."
In his ruling, Benitez wrote that the teachers "maintain sincere religious beliefs that communication with a parent about a student should be accurate; communications should not be calculated to deceive or mislead a student's parent."
"The teachers also maintain that parents enjoy a federal constitutional right to make decisions about the care and upbringing of their children," the George W. Bush appointee added. "The teachers allege a well-founded fear of adverse employment action should they violate the EUSD gender identification confidentiality policy by communicating accurately to a student's parents her own observations or concerns, as a teacher, about the student's gender incongruence." 
Benitez's ruling repeatedly mentions that EUSD justified the policy as necessary to comply with California's School Success and Opportunity Act. It cites a frequently-asked-questions page about the law, which declares that "the right of transgender students to keep their transgender status private is grounded in California's antidiscrimination laws as well as federal and state laws. Disclosing that a student is transgender without the student's permission may violate California's antidiscrimination law."  
The order enjoins the defendants "from enforcing against Plaintiffs Mirabelli or West, EUSD AR 5145.3 or the associated official policy described in the California Department of Education's FAQs page on gender identity-related disclosures by teachers to parents."
The judge ordered both district and state officials to "restrain any governmental employee or entity from taking any adverse employment actions thereupon against Plaintiffs Mirabelli or West, until further order of this Court." 
Several school districts nationwide have faced scrutiny for policies requiring school officials to refrain from sharing information about their children's gender identity with parents.
According to the advocacy group Parents Defending Education, more than 1,000 school districts have policies that "openly state that district personnel can or should keep a student's transgender status hidden from parents."
These districts, which contain a total of over 18,000 schools, span across 37 states and educate nearly 11 million students. 
In the past, school districts have faced lawsuits for referring to trans-identified students by pronouns that align with their preferred gender identity at school while addressing the students by their given names and pronouns in communication with parents.
Leon County Public Schools in Florida is one school district that has faced litigation over such actions. 
Last month, a federal judge ruled against parents in Montgomery County, Maryland, suing to stop a similar policy in their children's school district. 
Concerns about parental rights have prompted some school districts, including some in California, to implement policies that require school officials to inform parents if their child requests to identify as a member of the opposite sex.
While three districts in New Jersey enacted parental notification policies earlier this year, a New Jersey Superior Court judge put them on hold.
Public opinion polling conducted by Monmouth University suggests that 77% of New Jerseyans believe that school officials should notify parents if their child asks to identify as a member of the opposite sex. That figure rises to 81% among parents with children under the age of 18.