Jury Convicts Man in Murder at Creflo Dollar's World Changers Church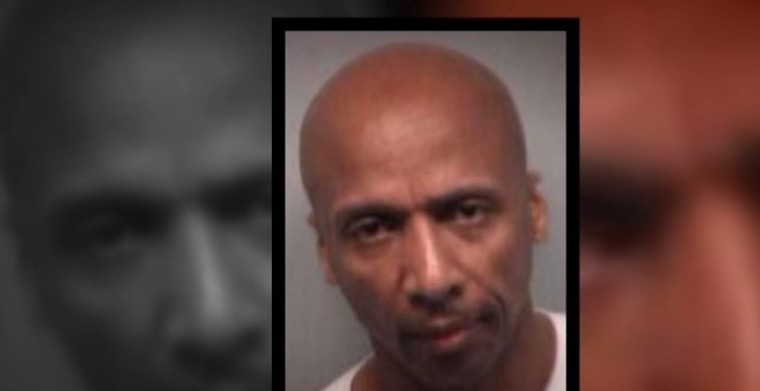 A Georgia jury found a man guilty of a fatal shooting at World Changers Church International, the megachurch of controversial televangelist Creflo Dollar.
Floyd Palmer was found guilty but mentally ill last week in the October 2012 shooting of Greg McDowell, a praise leader and longtime member of World Changers, reported Atlanta news station 11Alive. A Fulton County Superior Court judge sentenced Palmer to life in prison with no possibility of parole.
McDowell had been on stage leading a 10 a.m. prayer service when Palmer calmly walked into the church's chapel and fatally shot him, authorities said. Palmer shot McDowell a total of 12 times before he exited the church, got into a black Subaru with tinted windows and drove away. None of the other 20 to 25 people inside the chapel were injured. McDowell died after he was transported to a local hospital.
The shooter's attorney, Marissa Goldberg, said her client "had insane thoughts in his mind."
Atlanta police spotted Palmer's vehicle at Lenox Square Mall and he was arrested without incident inside the Macy's department store.
Palmer was found guilty, but mentally ill, on all charges, including felony murder, aggravated assault with a deadly weapon, and possession of a firearm during the commission of a felony.
Palmer had been employed as a maintenance worker at World Changers Church International, but resigned from his position in August 2012 for personal reasons.
In 2012, Minister Ken Terry spoke on behalf of the McDowell family, praising the slain congregant. "He's a tremendous leader in our church, a tremendous server, just a dynamic guy," Terry said, adding that McDowell was a "model dad" to his two sons.
The 2012 murder was not Palmer's only run-in with the law. He had been committed to a psychiatric hospital in 2004 after he plead not criminally responsible in the shooting of a security guard outside of a mosque in Maryland.
Headed-up by Pastor Creflo Dollar, World Changers Church International has 26 locations across the United States, as well as one campus in Toronto, Canada, and in Gold Coast, Australia. Upcoming sites include Nashville, Tennessee, Philadelphia, Pennsylvania, London, England, and Johannesburg, South Africa.