Justin Bieber Professes He Will Love, Guide Hailey Baldwin in Jesus as the Holy Spirit Leads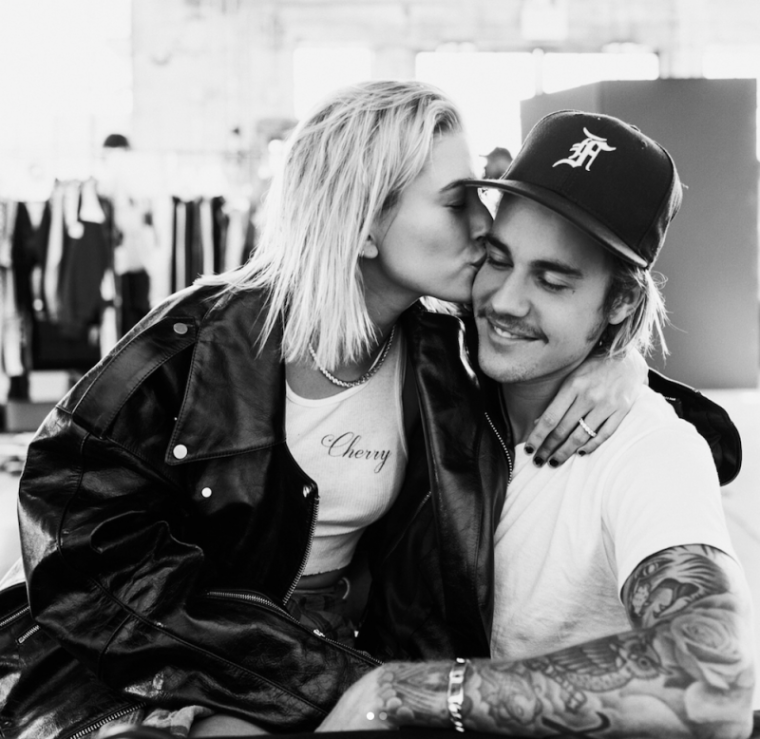 Pop super-star Justin Bieber and model Hailey Baldwin have announced that they'll be getting married after the singer popped the question in the Bahamas last week.
"Hailey I am soooo in love with everything about you! So committed to spending my life getting to know every single part of you loving you patiently and kindLY. I promise to lead our family with honor and integrity letting Jesus through his Holy Spirit guide us in everything we do and every decision we make," Bieber wrote on Instagram Monday, confirming that he'll be marrying the host of "Drop the Mic."

Bieber added: "My heart is COMPLETELY and FULLY YOURS and I will ALWAYS put you first! You are the love of my life Hailey Baldwin and I wouldn't want to spend it with anybody else. You make me so much better and we compliment [sic] each other so well!! Can't wait for the best season of life yet!."
Bieber, who in recent years has said he's committed to living out his Christian faith, gushed that his little brother and sister will now have a healthy, stable marriage to look up to. He then shared the spiritual significance of the July 7 date on which he chose to propose.
"Gods timing really is literally perfect, we got engaged on the seventh day of the seventh month, the number seven is the number of spiritual perfection, it's true GOOGLE IT! Isn't that nuts? By the way I didn't plan that, anyways My goodness does feel good to have our future secure!" he exclaimed.
He then quoted a phrase he and his friend, Pastor Chad Veach, frequently cite: "WE'RE GONNA BE BETTER AT 70 BABY HERE WE GO!"
Bieber ended the post by quoting the scripture found in Proverbs 18:22, which states: "He who finds a wife finds a good thing and obtains FAVOR from the Lord!"
"This is the year of favor!!!!" he ended.
TMZ first broke the news over the weekend. Bieber, 24, and Hailey, 21, rekindled their romance in the last month but have been romantically involved on and off for the past three years. TMZ reported that the pop singer proposed to Baldwin on Saturday while on their trip in the Bahamas.
Two eyewitnesses say that the proposal happened at a resort on the island during a salsa dance party. The singer's security detail had everyone put their phones away, and Bieber asked for her hand in marriage.
Bieber's transformation has been widely associated with the mentoring he's received from Hillsong NYC Church Pastor Carl Lentz. The well-known minister is credited with bringing the pop star back to his faith and baptizing him. Baldwin has also been seen many times attending Lentz's church and running in the same Christian circles as Bieber.
Baldwin likewise mentioned God when celebrating her engagement on Twitter.
"Not sure what I did in life to deserve such happiness but I am so utterly grateful to God for giving me such an incredible person to share my life with! No words could ever express my gratitude," she tweeted on Monday.