Justin Bieber visits California State Prison with pastor to share faith message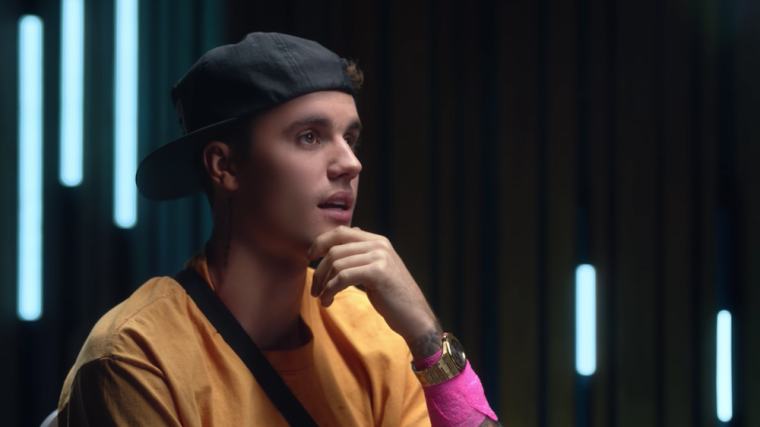 Justin Bieber and an unidentified pastor visited California State Prison in Lancaster, a city in the Antelope Valley north of Los Angeles, to participate in a faith-based program.
Bieber, who had returned from a weekend in Turks & Caicos in the Caribbean with his wife, Hailey, was spotted visiting the California State Prison on Tuesday.
TMZ snapped shots of the pop-star arriving at the prison in his tour bus. It is unclear whether Bieber was there sharing the Gospel or singing.
"The Warden of the institution approved a very brief visit by Mr. Bieber and his pastor to support faith-based programs at California State Prison, Los Angeles County," a spokesperson for the California Department of Corrections and Rehabilitation said in a statement to Fox News.
"CDCR ensured every COVID-related precaution was taken prior to and during the visit," the spokesperson added. 
The state prison houses over 3,000 inmates in minimum to maximum security areas. Further details of Bieber's visit have not been disclosed. 
Bieber and his wife are members of Churchome, a ministry run by Pastor Judah and Chelsea Smith. 
Bieber's former mentor, Carl Lentz, was fired as lead pastor of Hillsong NYC for moral failings last November. Following the scandal, the "Holy" singer publicly clarified that his church affiliation is with Churchome, not Hillsong. 
"BTW Hillsong is not my church. For clarity I am a part of Churchome," he wrote on Instagram.
Bieber subsequently shared what a church is and isn't in comments that are similar to information found on Churchome's website. 
"Church is not a place. We are the church. We don't need a building to connect with God. God is with us wherever we are," he wrote.
"The creator of the oceans and mountains also created you! You are a part of the plan, your life matters, He sees you!" Bieber added. "He's been patient with you as you ran from Him awaiting your return! He's not mad, He understands."
Smith recently rebaptized both Bieber and his wife and officiated their 2019 wedding.
Bieber recently dropped a new album titled, Justice.