Kanye West Outraged Lena Dunham Got Vogue Cover Over Kim Kardashian? 'It's Insulting'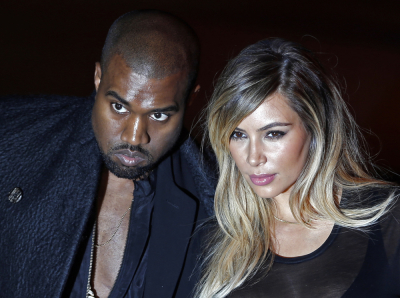 Kanye West is said to be outraged over Lena Dunham's Vogue magazine cover, as the rapper has reportedly been trying to get his fiance Kim Kardashian on the cover for months.
The "Girls" creator appeared on the highly respected fashion publication's February issue and West, 36, reportedly believes it is unfair. The "New Slaves" rapper reportedly confronted Editor-In-Chief Anna Wintour about Dunham's cover as he believes Kardashian is "just as talented as Lena, if not more so," a source told RadarOnline.com.
"Kanye thinks that Kim has a much bigger fan base and appeal than Lena. To Kanye, it's insulting that his friend Anna is still refusing to even consider putting Kim on the cover of Vogue," the insider explained.
West reportedly approached Wintour with his concerns during a power lunch at the Beverly Hills Polo Lounge. The fashion icon is reportedly not fond of reality stars including Kardashian, who rose to stardom in 2007 following the release of a sex tape.
"He thinks Anna is listening to a bunch of 'know-nothing' corporate haters, as he put it. He's upset that Anna isn't willing to do him this personal favor and put Kim on the cover," the source revealed.
"Kanye knows that it's always been a huge dream of Kim's to be on the Vogue cover and Kanye wants to make it comes true," the source added. "If nothing else, Kanye is persistent."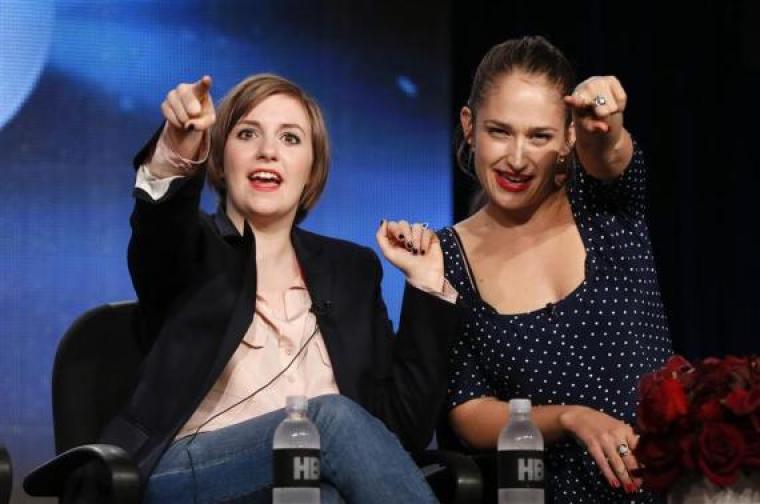 For years fashion insiders have claimed Wintour, who is a highly respected figure in the fashion industry, dislikes Kardashian. She is said to be open to the idea of putting the reality star on the cover of the French or Italian editions of Vogue magazine, however the US edition is out of the question.
"Anna is no fan of Kim or any reality star appearing in the pages of the magazine," a source said previously.
"There would still be some backlash if Anna allowed that to happen, but not as much if Kim were to appear on the U.S. Edition," the source explained.
The outspoken rapper previously expressed his concerns to E! producer Ryan Seacrest, who helped make Kardashian a star.
"There is no way Kim Kardashian shouldn't be on the cover of Vogue. She is the most intriguing woman right now. She has got Barbara Walters calling her like every day," West boasted.