Kanye West's 'Gospel Album' Features Kirk Franklin Praying in 'Ultra Light Beam'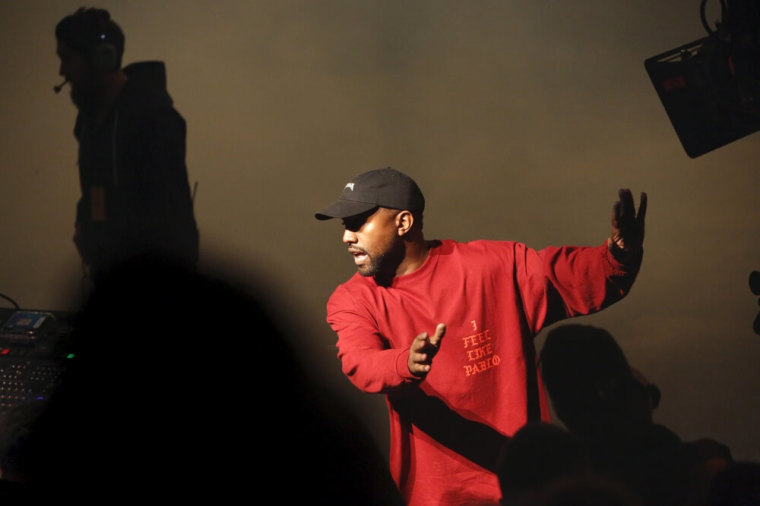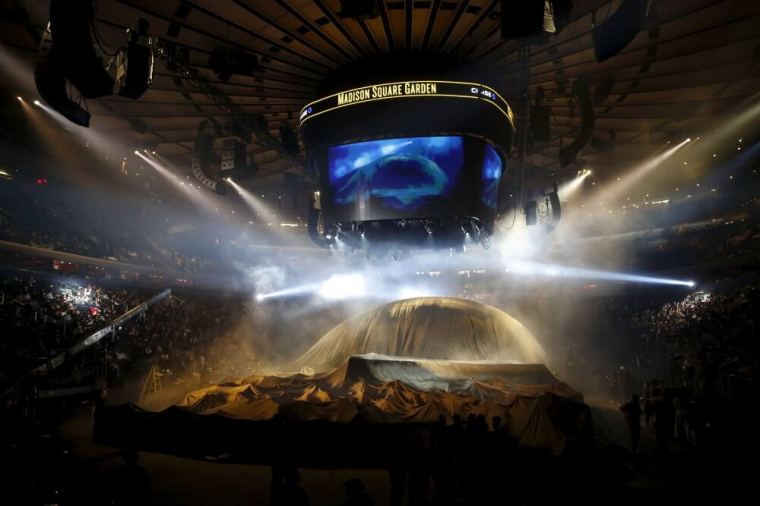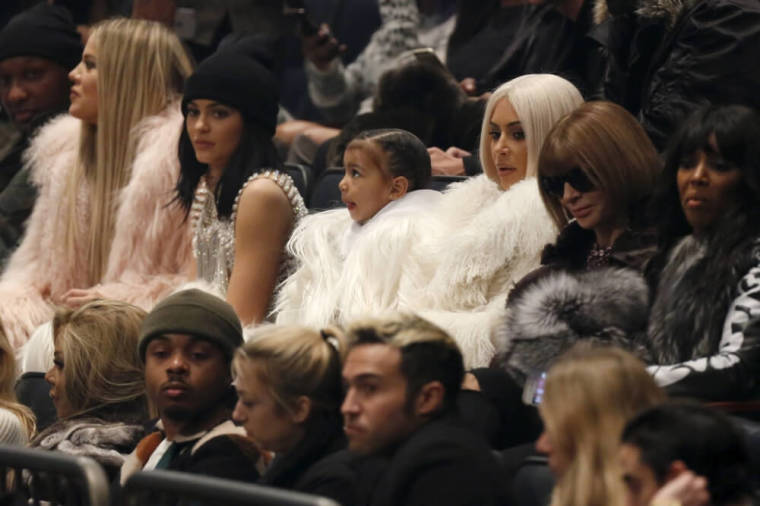 View Photos
Weeks after appearing in a studio with Kanye West, the rap mogul is revealing that gospel artist Kirk Franklin is indeed featured on his new album, The Life Of Pablo.
West, 38, played songs from his new album Thursday at New York City's Madison Square Garden arena. The event served as both a listening party and fashion show, where West's Yeezy Season 3 clothing collaboration with Adidas was also previewed.
According to The New York Times review of the record, the first song on the album "Ultria Light Beams" features the gospel music artist, producer and songwriter praying.
"Indeed, the opening track, 'Ultra Light Beam,' features the gospel singer Kirk Franklin, along with Mr. West's fellow Chicago M.C. Chance the Rapper. 'This is a god dream," Mr. West raps, adding later: 'Pray for Paris/pray for the parents,"' the Times reports.
Rolling Stone wrote about the gospel music veteran's feature on West's album, describing it as, "a preacherly invocation by Kirk Franklin."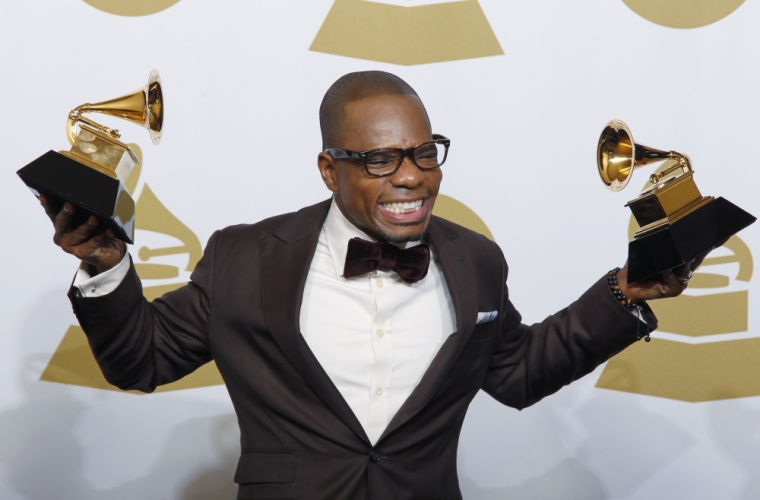 The show appeared live on the Tidal streaming service that West partially owns along with a number of other entertainers including Jay-Z, Beyonce, Rihanna and Madonna.
"You know this album is really a gospel album and the first song 'Ultra Light Beams' said 'this is a God dream' — and this is something, like all y'all 20,000 people here right now, that couldn't happen without God really holding me down," West told the Madison Square Garden audience, E! News reports. "I'll forever appreciate Jay-Z for that, I'll forever appreciate Adidas for that, and I'll forever appreciate my wife and her family for supporting me."
When he was finished presenting the new album and clothing collection, Us Weekly reported
that West made sure to thank Franklin in front of his audience.
"Kanye says he has to hand the iPod over and go backstage with his wife and kids. He thanks us for letting him 'spill his gut out. Kanye also thanks Kirk Franklin, Rihanna and others on the album. He says he's going to be mad if he goes backstage and forgets any names," according to Us Weekly.
Last week, the rapper said he and Franklin, 46, were discussing West's eighth studio album. And West explained why he was referring to it as a gospel record.
"When I was sitting in the studio with Kirk, Kirk Franklin, and we're just going through it, I said this is a gospel album, with a whole lot of cursing on it, but it's still a gospel album," West said in an interview on Big Boy Radio. "The gospel according to Ye. It's not exactly what happened in the Bible, but it's this story idea of Mary Magdalene becoming Mary."