Kathy Lee Gifford Reveals Loneliness but Finds Joy in God: 'I Am Second' (Video)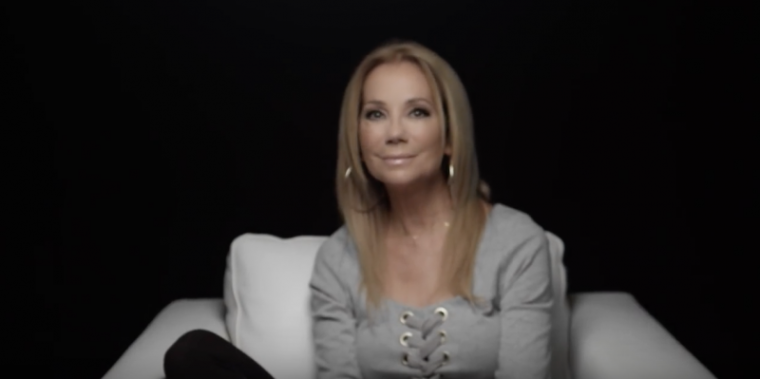 Emmy Award winner Kathie Lee Gifford revealed the joy she's found in Jesus Christ amid great loss and immense loneliness in a new "I Am Second" film released Tuesday.
"My biggest struggle at this point of my life is loneliness. I've lost my parents, my husband is gone now and my children live far away from me," Gifford admitted in the nine-minute video. "I still live in the same big house where we made a gazillion million memories. And there are times when I am overwhelmed by loneliness."
The TODAY co-anchor said that it's in those moments she reminds herself of the blessing of life that she still has.
"I've discovered that if I just keep thinking about what I've lost, I don't pay any attention to what I still have. I don't want to live my life in hopelessness. I've been there," she continued.
Gifford lost her husband, Frank Gifford, and her mother, Joan Epstein, in recent years but both were Christians and went on to be with the Lord, she said. The media personality said she found great peace although still experiences "sad moments."
"On a beautiful Sunday morning, I found my husband passed on to Heaven. ... He saw Jesus and Jesus took his breath away," she recalled.
"I couldn't bear to think about, 'oh, woe is me, I'm a widow.' No. I'm so grateful that Frank is exactly where he is supposed to be."
Gifford closed the video by sharing an inspirational message for all the viewers. She encouraged others to embrace their individuality.
"You're supposed to be you. That's the first letter of unique: 'u.' And that brings a smile to God's face because He didn't make a mistake with you," she said.
"God is not the enemy of joy. He is the creator of joy," she concluded. " You want to fly, you want to soar, you want to dream big dreams and see them come true? You have to partner with the right person, only Jesus, only Jesus. I am Kathie Lee Gifford and I am second."