Katy Perry Believes Kim Kardashian Represents Girls Wanting to Be Plastic?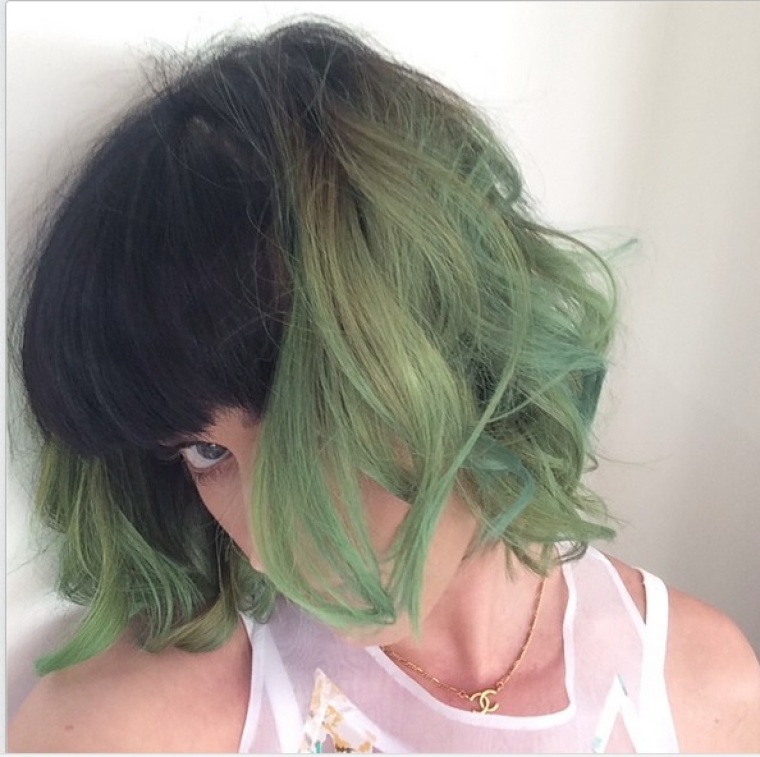 Katy Perry is using Kim Kardashian to defend herself against critics who believe some themes in her music videos and performances are culturally insensitive.
Perry, the 29-year-old formerly Christian singer, is the covergirl in the latest issue of Rolling Stone magazine where she is addressing critics of her use of Egyptian themes like using mummies in her tour. While many may expect Perry to defend her performance art, some may be surprised that she is bringing up "Keeping Up With The Kardashians" star Kim Kardashian to do so.
"As far as the mummy thing, I based it on plastic surgery. Look at someone like Kim Kardashian or Ice-T's wife, Coco," Perry told Rolling Stone. "Those girls aren't African-American. But it's actually a representation of our culture wanting to be plastic, and that's why there's bandages and it's mummies."
Perry insisted she was not trying to hurt people with her form of expression.
"I thought that would really correlate well together … It came from an honest place," the singer told Rolling Stone. "If there was any inkling of anything bad, then it wouldn't be there, because I'm very sensitive to people."
Perry does not seem too fond of the idea of having to avoid using certain themes to express her music.
"I guess I'll just stick to baseball and hot dogs, and that's it," she told Rolling Stone. "I know that's a quote that's gonna come to (expletive), but can't you appreciate a culture? I guess, like, everybody has to stay in their lane? I don't know."
While Perry is passionate about her beliefs, it seems they have strayed away from her Christian upbringing. The singer previously spoke about her spiritual beliefs.
"I don't believe in a heaven or a hell, or an old man sitting on a throne. I believe in a higher power bigger than me because that keeps me accountable," she told Marie Claire magazine last year. "Accountability is rare to find, especially with people like myself, because nobody wants to tell you something you don't want to hear."