Kavanaugh Allegations Remind Us Politics Makes Us Crazy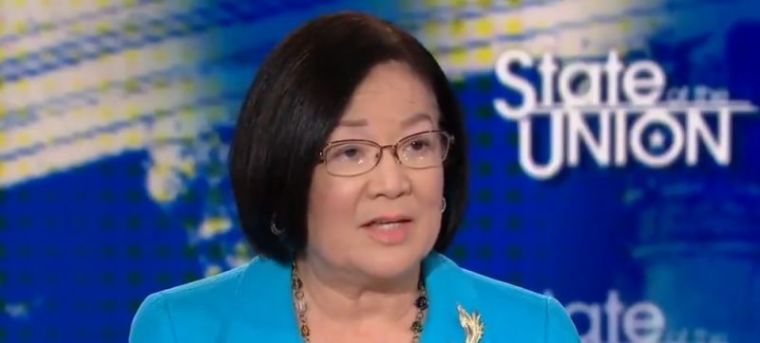 Reactions to the allegations against Supreme Court nominee Brett Kavanaugh remind us that our political partisanship often inhibits our ability to think clearly.
Kavanaugh was accused by Professor Christine Ford of attempted rape while in high school. A recent Fox News poll* asked respondents whether they believe Kavanaugh or Ford. Among registered voters, 59 percent of Democrats believe Ford and 60 percent of Republicans believe Kavanaugh.
But there is no legitimate reason why these allegations should be viewed through a partisan lens. Being Democrat doesn't necessarily lead one to side with accusers in sexual assault or harassment allegations, and being Republican doesn't necessarily lead one to side with the accused in those cases. Most Democrats didn't side with Juanita Broaddrick, Paula Jones, Monica Lewinsky or Kathleen Wiley, for instance. Similarly, most Republicans didn't side with Bill Clinton against those accusers.
Knowing what really happened in the case of Kavanaugh and Ford is difficult because both sides are credible. Ford doesn't have a history of lying, and was reluctant to come forward in the first place. Yet there are no witnesses who can place Kavanaugh at the scene and Kavanaugh has a slew of character witnesses. There have been additional accusations since the Fox News poll was conducted, but like with Ford, there are no witnesses who can back up the accusers' stories.
No one outside the room of Ford's alleged incident really knows what happened.
Washington Post columnist Karen Tumulty tweeted Sunday, "I am willing to wait until I hear directly from both Kavanaugh and Ford to decide who I believe. And I bet most of the country feels that way."
It should be true, that most of the country feels the same way. Unfortunately, the Fox News poll suggests otherwise. Only about one in three registered voters (34 percent) answered "I don't know" when asked whether they believe Kavanaugh or Ford.
U.S. Senator Mazie Hirono, D-Hawaii, even suggested that Kavanaugh's judicial philosophy is evidence that he's guilty of attempted rape.
"Doesn't Kavanaugh have the same presumption of innocence as anyone else in America?" CNN's Jake Tapper asked her Sunday on "State of the Union."
"I put his denial in the context of everything that I know about him in terms of how he approaches his cases," Hirono answered.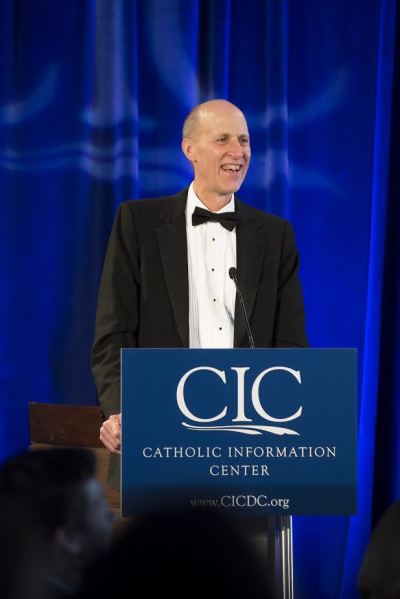 But the nuttiness isn't confined to one side. Last week, the Ethics and Public Policy Center's Ed Whelan, a conservative who has been involved in the confirmation process, posted an elaborate conspiracy theory involving a supposed Kavanaugh doppleganger and screengrabs from the real estate website Zillow. Upon further investigation, the theory fell apart. To his credit, Whelan removed the post and apologized for naming someone else as potentially guilty of attempted rape, saying he "made an appalling and inexcusable mistake of judgment." On Friday, Whelan offered his resignation and EPPC placed him on leave while it investigates the matter.
Hirono's readiness to toss out long established norms of justice for the rights of the accused, and Whelan's rabbit hole of speculations and false accusations should serve as a warning to us all of what can happen when our partisanship is allowed to take over our brains. The Hirono/Whelan spectacles are important, not because they're unusual, but because they're so normal.
In The Righteous Mind: Why Good People Are Divided by Religion and Politics (2012), social psychologist Jonathan Haidt pointed out that our inherent tribal instincts lead us to follow our intuitions before our reasoning, and our reasoning, more often than not, is used to justify our intuitions. This is why we tend to agree with those in our "tribe" and have difficulty emphathizing with those in other tribes, which also explains why liberals can so easily reject Kavanaugh's denials while accepting Bill Clinton's (or Keith Ellison's) denials, and vice versa for conservatives.
One of the wonderful things about being human, however, is we can become better than our instincts. We can learn to empathize. We can slow our minds, listen, reflect, and examine the evidence. And when the evidence is inconclusive, we can answer "I don't know."
*The Fox News poll of 1,003 registered voters, conducted September 16-19, has a margin of error of plus or minus 3 percentage points for the full sample.