Kay Warren Gives Advice on 'Private Lives of Public People'
Kay Warren, wife of Pastor Rick Warren, has some advice for people who have public careers — find people who "get" you.
At the Council for Christian Colleges and Universities' annual Presidents' Conference, held last Friday in Washington, D.C., Warren gave a speech titled "The Private Lives of Public People." She explained to Christian college presidents that a crucial component for a person with a public career is for them to "pursue close friendships," including having a "support group."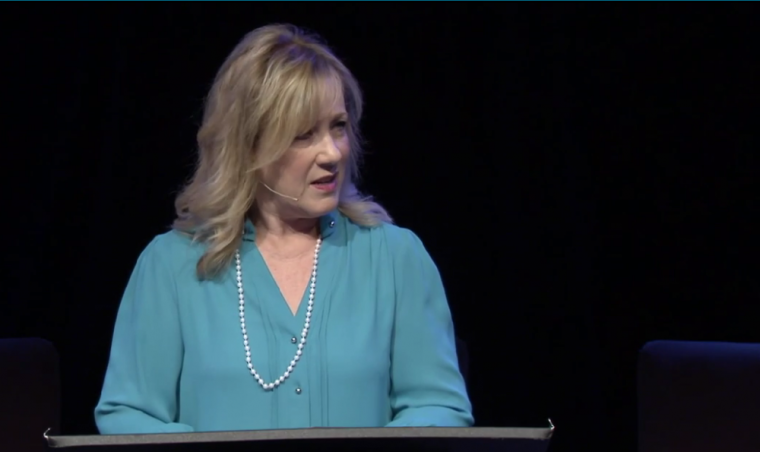 "Now that can be kind of an icky word to you, but really all I really mean is you need peers. You need people who get your life. People who know what it's like to be in your life," said Warren, best-selling author and Bible teacher who co-founded Saddleback Church in Lake Forest, California.
"When you sit at a table with each other, around a meal, or you have a conversation, there are some things about your lives that almost doesn't matter what state you're in, what size of the college or university, all that matters is there's stuff about your life that you get."
As examples, Warren talked about the value of the support groups she found when she battled breast cancer and after the suicide of her son Matthew back in 2013.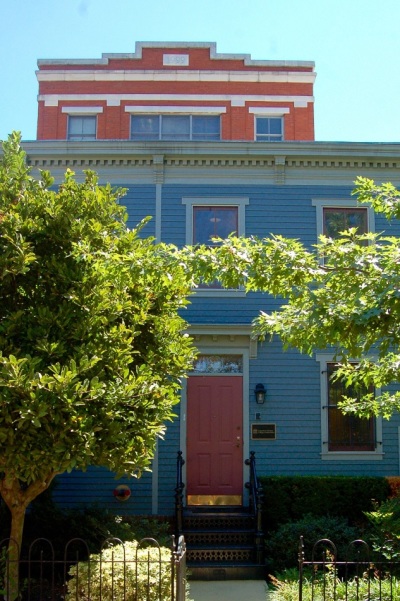 "Today, if I talk to any person who has had breast cancer, there's something about within an instant that we know, that we get each other because we've walked a similar path," continued Warren.
"When I am with other families, other parents who have lost children to suicide, sometimes there's not a whole lot that we have to say to each other. It is expressed in our hug, because in our hug, we know what it's like to be the parents of a child who took their lives."
Warren's remarks came as part of the CCCU's 41st annual Presidents Conference, which was held Jan.25-27 at the Washington Court Hotel.
On its website, the CCCU describes the conference as "the largest gathering of Christian college presidents in the world."
"As Christians, when we gather we have the distinct pleasure not only to learn but also to pray and worship together for our cause and for one another," noted CCCU.
"In addition, the conference serves as a safe space to discuss the hard issues, network with colleagues, and meet and learn about ways to find solutions to some of your toughest challenges through our sponsors, who are top industry leaders in enrollment, marketing, book sellers, publishers, and more."
In addition to Warren, other notable speakers for the multi-day conference included syndicated columnist Michael Gerson, CCCU President Shirley V. Hoogstra, Bishop Claude Alexander of The Park Church of Charlotte, North Carolina, Dr. Andrea Ramirez of the National Hispanic Christian Leadership Conference, and Trinity Western University President and Vice Chancellor Bob Kuhn.
Warren's speech comes one month after the Saddleback co-founder was honored by the Orange County Register as one of the county's most influential people.
Warren received the honor in December for her work in mental illness advocacy and awareness following her son's suicide.
"Through her leadership, Saddleback Church this year hosted a conference to provide steps for clergy and mental health professionals to build a network of support for people living with, or who are affected by, mental illness," noted the Register.
"She also has worked with donors, agencies and hospital systems to rally around pediatric and adolescent mental health."