Kay Warren Says 'Heart Is Broken' Over Joel Hunter's Son Suicide; Evangelical Leader Laments Hunter Lost 5-Y-O Granddaughter Just 3 Years Ago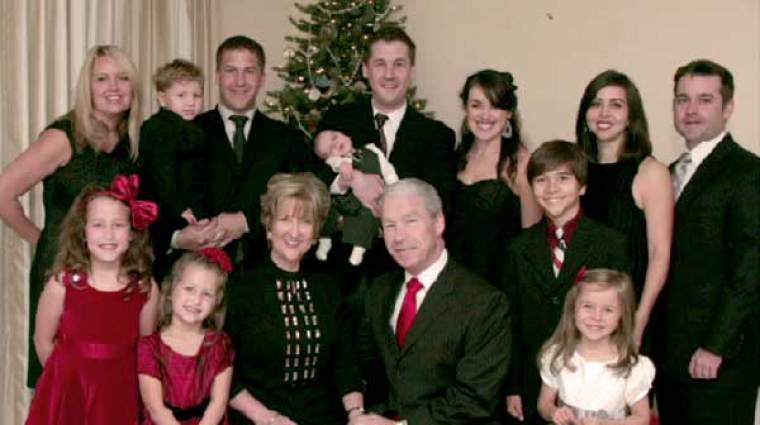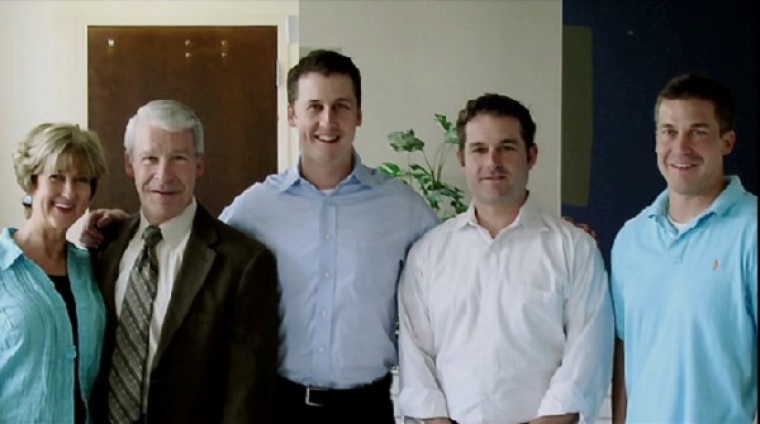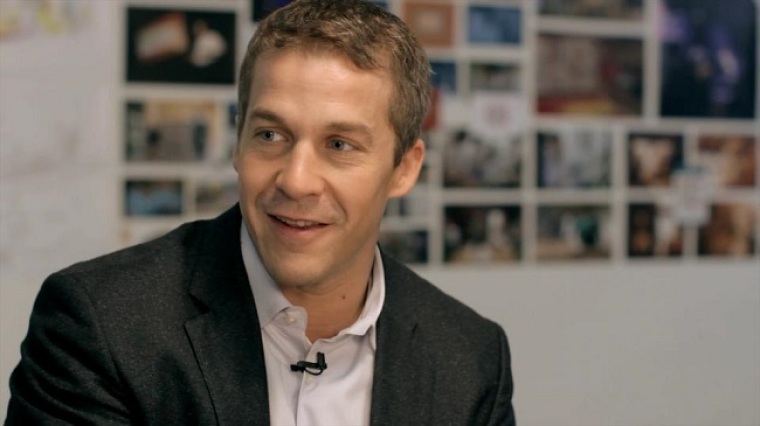 View Photos
Hearing that another megachurch pastor's family has lost their son to suicide, Kay Warren, who lost her youngest son Matthew Warren just 7 months ago to suicide, said her "heart is broken" over the news.
"My heart is broken for the Joel Hunter family in the loss of their beloved Isaac. No words, just tears," tweeted Kay Warren, co-founder of Saddleback Church in Southern California with her husband, Rick Warren, on Tuesday evening when news broke of 36-year-old Isaac Hunter's death.
Isaac Hunter is the founder and former pastor of Summit Church in Orlando, Fla. He is the son of Joel C. Hunter, senior pastor of the 15,000-member Northland, a Church Distributed in the Orlando-area. The elder Hunter is also a close spiritual advisor to President Barack Obama and a Christian Post senior editorial advisor.
Isaac was found dead in his apartment Tuesday morning, and both Summit Church and Northland Church have publicly confirmed his death.
"By now you may have heard that our former Senior Pastor, Isaac Hunter, died today," read a post on Summit Church's Facebook page by Pastor Jeff Kern. "As I write these words, it is hard to express the deep sorrow we as a staff team are feeling for this tragic loss.
"Our thoughts and prayers are with his wife, Rhonda, their three children, and their extended family. We love them and it is our desire to support them in any way we can during this difficult time. As we look back on Isaac's ministry here at Summit, we are profoundly grateful for the impact he had in all of our lives. We know that Isaac is deeply loved by Jesus, even in a time of brokenness, and are assured of his continuing relationship with Christ, now in heaven (Romans 8:38-39)."
Both churches request prayers for the Hunter family as they grapple with the loss of Isaac and ask that people respect their privacy.
Geoff Tunnicliffe, secretary general and CEO of the World Evangelical Alliance and a personal friend of Joel Hunter, sent CP the following statement of condolence:
"Not only is Joel Hunter a long-time member of our North American Council, a personal advisor but he is a dear friend. Today, I join the thousands of people in grieving the passing of their son Isaac," said Tunnicliffe. "This loss comes only three years after the death of their 5 year old granddaughter Ava from brain cancer. I am calling upon the whole WEA family to stand in prayer with Joel and Becky and the entire Hunter family."
In 2010, Ava Hunter, 5, passed away from a rare form of brain cancer, glioblastoma multiforme, which did not respond well to chemotherapy and radiation. Ava is the daughter of Josh Hunter, Joel and Becky's eldest son. The Hunters have three sons, including Isaac.
The 36-year-old's sudden death came about a year after he resigned from Summit Church after admitting to an affair with a former church staff member. Soon after his resignation, his wife also filed and was granted a temporary restraining order against Isaac, citing physical violence, substance abuse, and mental instability. She also reported that Isaac had left a suicide note earlier in 2012.
WEA's Geoff Tunnicliffe concluded his statement as follows:
"It is my personal prayer for the Hunters they will experience the promise of Isaiah 43:2 'When you pass through the waters, I will be with you; And through the rivers, they will not overflow you. When you walk through the fire, you will not be scorched, Nor will the flame burn you.'
"It is at moments like this we are reminded of the eternal hope we have in Jesus Christ, Revelation 21:4 'and He shall wipe away every tear from their eyes; and there shall no longer be any death; there shall no longer be any mourning, or crying, or pain; the first things have passed away.'"
On CP's Facebook page, readers have left over 200 comments in response to an article about Isaac Hunter's death, including:
"Isaac was the pastor that married my wife and I. He was an incredibly gifted speaker and teacher. The work he did for God's kingdom should be what he's remembered for. Prayers for the Hunter family," posted someone identified as Micah French.
"We need to figure out how to provide more support and grace to Pastors of big churches. They need lots of love," wrote a Patti Dillon Balchan.
A memorial service is yet to be announced.