Did Kentucky Governor Call for Violence if Clinton Wins at Values Voter Summit?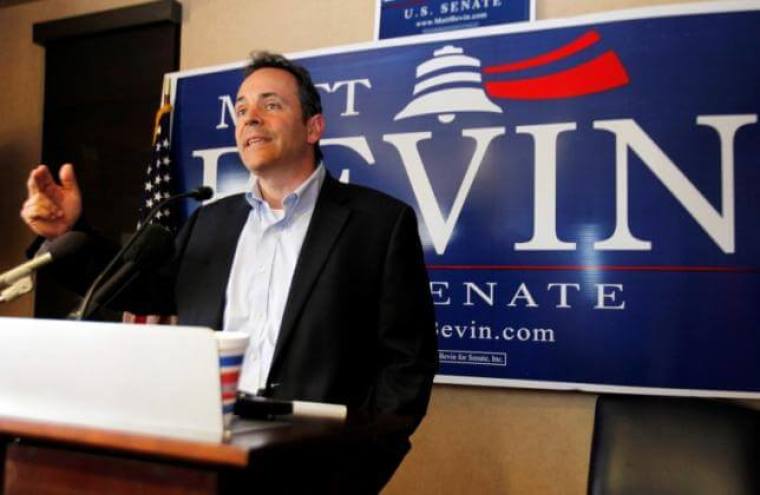 Kentucky Governor Matt Bevin is countering critics, claiming that he was misquoted in a speech he gave at the Values Voters Summit on Saturday.
Before an audience gathered at the Omni Shoreham Hotel in Washington, D.C., Governor Bevin spoke about the need for sacrifice to protect and preserve the United States of America.
Critics claimed that the speech encouraged violence in the event of a Hillary Clinton presidency. Bevin posted a comment on his official Facebook page saying that his remarks were taken out of context.
"I would encourage anyone who truly cares about this issue to invest 15 minutes of time and listen to my comments in their entirety," posted Bevin on Facebook, including a link to a YouTube video of his speech.
A Republican state governor known for his socially conservative viewpoints and policy efforts, Bevin garnered controversy for remarks that seemed to advocate for violence should Democratic presidential hopeful Hillary Clinton become president.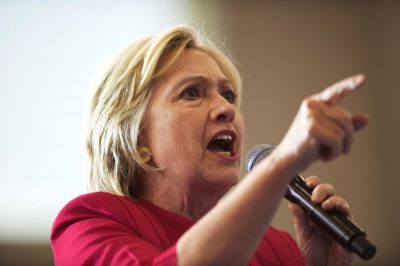 "Do you think it's possible, if Hillary Clinton were to win the election, do you think it's possible that we'll be able to survive? That we would ever be able to recover as a nation? And while there are people who have stood on this stage and said we would not, I would beg to differ," stated Bevin, as quoted by the progressive website Right Wing Watch.
"But I will tell you this: I do think it would be possible, but at what price? At what price? The roots of the tree of liberty are watered by what? The blood, of who? The tyrants to be sure, but who else? The patriots. Whose blood will be shed? It may be that of those in this room. It might be that of our children and grandchildren."
In his response on social media, Bevin noted that he was alluding to a quote from Thomas Jefferson, who once stated "The tree of liberty must be refreshed from time to time with the blood of patriots and tyrants."
Among the outraged was a Democratic candidate for Congress, the Reverend Nancy Jo Kemper, whose campaign issued a press release on Tuesday arguing that Bevin be impeached.
"She believes that Governor Bevin's call to shed the blood of fellow Americans is unconstitutional, and an impeachable violation of his sworn oath to uphold the laws of the Commonwealth," stated the press release.
"We can disagree about both faith and politics without resorting to violence, and moral leaders of all beliefs need to unequivocally condemn our Governor's call for bloodshed."
Regarding Kemper's demand, Republican Party of Kentucky spokesman Tres Watson told local media outlet WKYT that the call for impeachment was a political stunt.
"This is nothing more than a desperate act by a desperate candidate who trails badly in the polls," stated Watson to WKYT on Tuesday.