Kentucky, Tennessee can ban sex-change surgeries, puberty blockers for minors: appeals court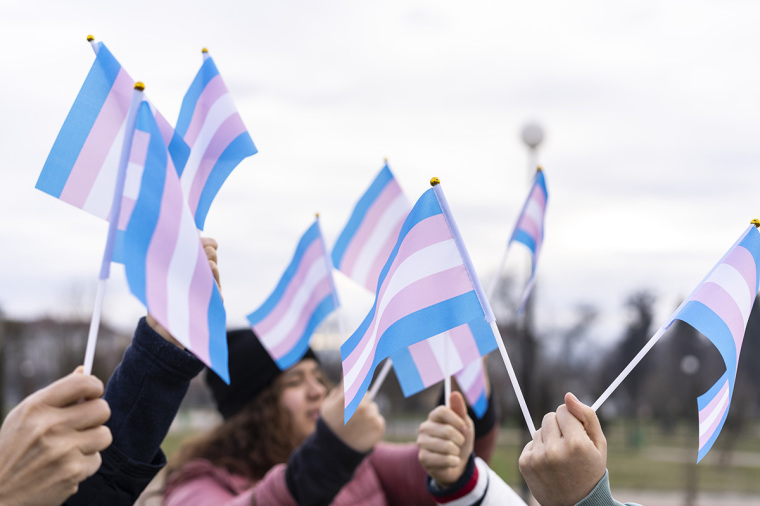 Laws passed in Kentucky and Tennessee that ban cosmetic sex change surgeries and puberty-blocking drugs for minors with gender dysphoria have been upheld by a federal appeals court panel.
A three-judge panel of the U.S. 6th Circuit Court of Appeals ruled 2-1 last Thursday to uphold the two state laws that prohibit sex-change surgeries and hormonal interventions for minors who identify as the opposite sex. 
Chief Judge Jeffrey S. Sutton, a George W. Bush appointee, authored the majority opinion and was joined by Judge Amul R. Thapar, who Donald Trump appointed.
Sutton wrote that "Kentucky and Tennessee share an interest in regulating the medical treatments offered to children suffering from gender dysphoria," adding that whenever "the Constitution is neutral about an issue, legislatures have considerable discretion to regulate the matter."
"As long as it acts reasonably, a state may ban even longstanding and nonexperimental treatments for children. It is difficult, at any rate, to maintain that these treatments have a meaningful pedigree," Sutton continued.
Sutton also wrote that a person "cannot define, or create, a protected class solely by the nature of a denied medical benefit," or else "every medical condition, procedure, and drug having any relation to biological sex could not be regulated without running the gauntlet of skeptical judicial review."
Senior Judge Helene N. White, another George W. Bush appointee, authored a dissenting opinion, arguing that the laws "discriminate based on sex and gender conformity and intrude on the well-established province of parents to make medical decisions for their minor children."
"First, the statutes trigger heightened scrutiny because they facially discriminate based on a minor's sex as assigned at birth and on a minor's failure to conform with societal expectations concerning that sex," wrote White.
"Second, Tennessee and Kentucky do not show an exceeding persuasive justification or close means-ends fit for their classifications."
The Alliance Defending Freedom, a conservative legal group that filed an amicus brief in defense of the state laws, celebrated the ruling.
"Tennessee and Kentucky are right to protect minors from harmful, irreversible, and experimental medical procedures that can permanently alter children's bodies without any proven long-term benefit," stated ADF Senior Counsel and Vice President of Appellate Advocacy John Bursch.
"The 6th Circuit rightly agreed that Tennessee and Kentucky are free to implement laws that protect vulnerable children and give them time to flourish."
Lambda Legal, the American Civil Liberties Union, the ACLU of Tennessee and Akin Gump Strauss Hauer & Feld LLP, which helped to represent the plaintiffs, issued a joint statement denouncing the panel ruling.
"This is a devastating result for transgender youth and their families in Tennessee and across the region. The disastrous impact of Tennessee's law and all others like it has already been felt in thousands of homes and communities," the joint statement stated.
"Denying transgender youth equality before the law and needlessly withholding the necessary medical care their families and their doctors know is right for them has caused and will continue to cause serious harm."
The progressive groups are assessing their next steps and "will take further action in defense of our clients and the constitutional rights of transgender people in Tennessee and across the country."
In July, a three-judge panel of the Sixth Circuit allowed Tennessee's law to take effect, reversing a lower court ruling that had placed an injunction on the measure.
Nearly two dozen states have recently passed laws or policies that prohibit sex-change surgeries and hormonal interventions for minors suffering from gender dysphoria.