Muslims Give Christians Their Hijabs to Save Lives in Al-Shabaab Terror Attack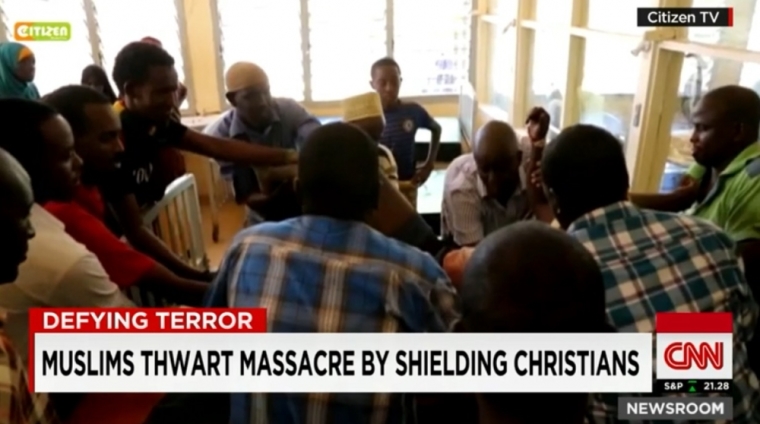 The Bishop of Garissa in Kenya has said that the group of Muslims who recently risked their lives to save fellow Christian bus passengers have shown terrorists that they do not have their support.
"It is a very good thing; a concrete sign that Kenyan Muslims are against violence," His Exc. Mgr. Joseph Alexander said, according to Fides News Agency.
"The Shabaab now know that they do not have the support of the Muslim community," Alexander added. "We hope that we continue in this direction, because a year ago there was a similar attack that caused a massacre."
Kenyan authorities reported earlier this week that Al-Shabaab terrorists attacked a bus near the northeastern village of El Wak, and first attempted to separate Muslims from the Christian passengers. A number of Muslims reportedly stood up against the radical gunmen and told them "to kill them together or leave them alone," however.
While two people died in the attack and another three were injured, officials say that the sign of solidarity prevented a larger massacre.
"This forced the militants to leave in a hurry fearing retaliation by residents from nearby villages," Mandera Governor Ali Roba said.
"The locals showed a sense of patriotism and belonging to each other by insisting that the Al-Shabaab should kill them together or leave them alone."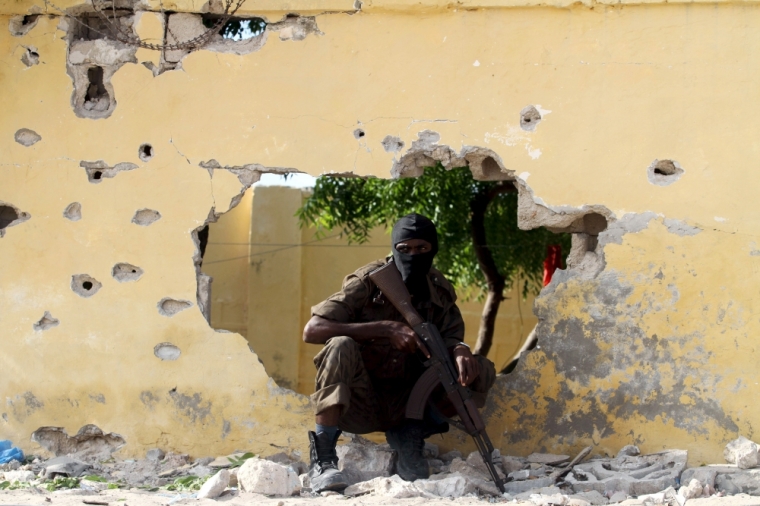 Passenger Abdiqafar Teno shared further details of the attack with CNN, noting that there were more than 100 people on board the bus. He said that before the gunmen attempted to separate the Muslims from the Christians, a number of the Muslims gave the Christian women their hijabs, and helped others hide behind bags.
Joseph Nkaissery, Kenya's interior cabinet secretary, also praised the bus passengers, saying that they showed unity in the face of terrorism.
"We are all Kenyans, we are not separated by religion," Nkaissery said. "We are one people as a nation. And this is a very good message from my brothers and sisters from the Muslim community."
The interior cabinet secretary added that security forces are in "hot pursuit of the criminals."
The Al-Shabaab terror group has been killing Christians in Kenya and around the region, and back in April carried out a mass shooting at Garissa University College, killing a total of 152 people, mostly Christian students. The militants purposefully separated Christian from Muslim students before murdering the Christians in the attack, which has become a tactic symbolic of the terror group.
Alexander referred to another massacre in his comments, however, namely another bus attack on November 22, 2014, when Al-Shabaab terrorists slaughtered 22 people returning home for Christmas holidays, focusing on Christians. Less than two weeks later the Islamic terrorists killed 36 quarry workers in the village of Koromei as well.
While the Kenyan and African Union armies have been trying to eradicate the Somalian terror group in the region, the terrorists have remained active this past year. They have experienced internal fractions, however, with parts of the leadership pledging allegiance to the Islamic State in Iraq and Syria.