Int'l Day of Prayer: Persecuted Christians Pray for Their Attackers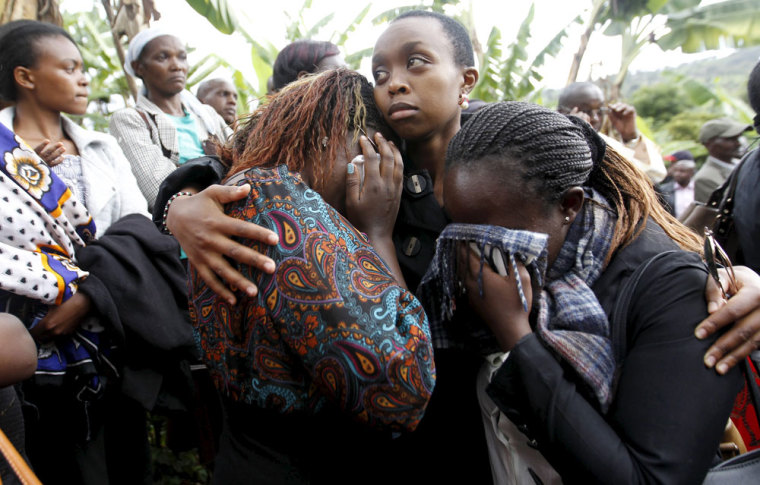 Christians from around the world shared their stories of persecution during the International Day of Prayer on Sunday, offering prayers for both victims and perpetrators of terrorism.
Persecution watchdog Open Doors featured several Christian witnesses on its IDOP live webcast and fielded questions from social media regarding the Christian participants.
Open Doors President David Curry said Christian persecution around the world has increased this year, with international crises ranging from the continued conquests of the Islamic State terror group in Iraq and Syria; to Boko Haram's rampages in Nigeria; the oppression of religious minorities in North Korea, and a host of other cases.
One Christian woman, an educator from Kenya identified as Gladys, spoke of the horrific attacks at a college in Garissa back in April, where Islamic militants killed close to 150 Christian students.
Gladys, who used to live in the city, said that after the massacre "there was anger, there was fear, it caused people to move out of Garissa." She had also suffered the loss of her husband, Benjamin, who was killed in a separate attack by a Muslim mob. It is not yet known who the attackers were, but they are believed to have been linked to the al-Shabaab terror group, which killed the Christian students.
Benjamin and a Christian pastor he was walking with were attacked by the mob, hacked to death with machetes, and burned beyond recognition.