Kevin Sorbo Says Jesus Would Vote for Donald Trump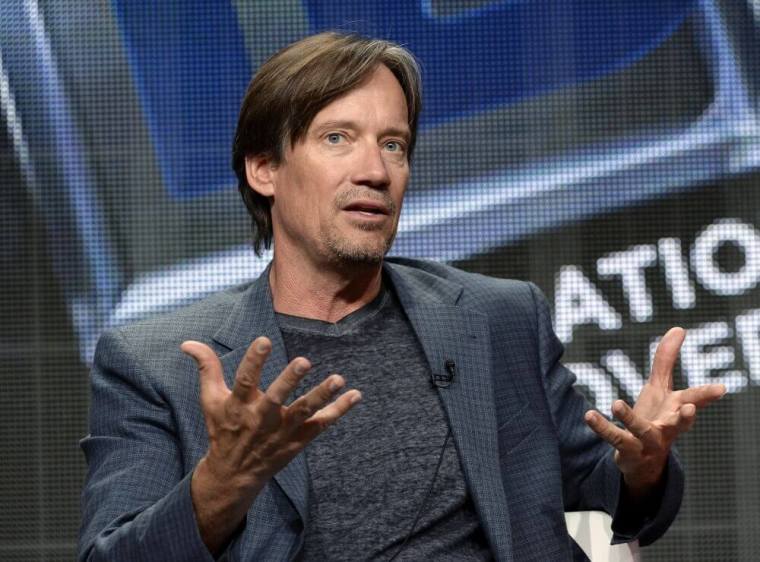 Jesus Christ would vote for presumptive Republican presidential nominee Donald Trump if he was an American voter, according to actor Kevin Sorbo.
Earlier this week the celebrity gossip site TMZ posted an interview with Sorbo wherein he was asked who he believed Jesus would support in the upcoming presidential election.
"Well, I would have to say Trump," said Sorbo as he was interviewed at LAX, explaining that Trump was "the lesser of two evils."
Sorbo went on to tell the off-camera interviewer that he considered presumptive Democratic presidential nominee Hillary Clinton to be worse than not only Trump, but also former President Richard Nixon.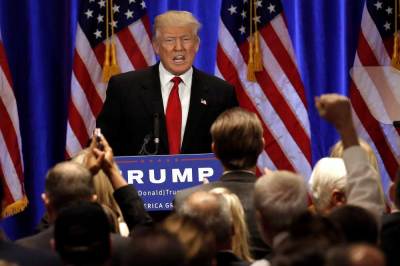 "Every time I ask a Democrat what has Hillary done, they have never, ever had a good answer. They have zero answers," continued Sorbo.
"She has more scandals around her than Nixon ever had. Watergate is a joke compared to what's going on in the White House today."
A veteran actor, Sorbo came to fame in the 1990s as the title character of the television series "Hercules: The Legendary Journeys," which ran for six seasons.
More recently, he was in the 2014 surprise evangelical movie blockbuster "God's Not Dead," playing the antagonistic role of a personally troubled atheist professor.
Periodically Sorbo has spoken about politics, including an interview in 2013 with "Fox & Friends" in which he said Hollywood has the "least tolerant people" in the country.
"I certainly get into trouble in Hollywood for some of the things I say, but I am one of the true independent voices in Hollywood," said Sorbo.
"I look at both sides of the aisle, look at who's going to really help this country … things aren't going that great right now. I think that's very obvious to most people."
Sorbo's recent comments on who Jesus would vote for stand in contrast to the opinion of popular astrophysicist Neil deGrasse Tyson.
In a comment posted to Twitter earlier this year, the host of the PBS series "Cosmos" argued that Jesus would vote for Democratic Socialist Bernie Sanders.
"Who would Jesus vote for? To Him, walls, wealth, and torture are non-starters, so probably the Jewish New Yorker from Vermont," reasoned Tyson.
Tyson's comment on Sanders and Jesus quickly received over 31,000 retweets and more than 44,000 likes as well as some critical comments.
"'Render to Caesar the things that are Caesar's, and to God the things that are God's.' Doesn't sound very Democratic Socialist," noted one critic.
According to a recent Fox News poll taken of registered voters, Hillary Clinton leads Trump within 44 percent to his 38 percent.