Kirk Cameron Shares Backlash He Faced as a Christian Apologist in Hollywood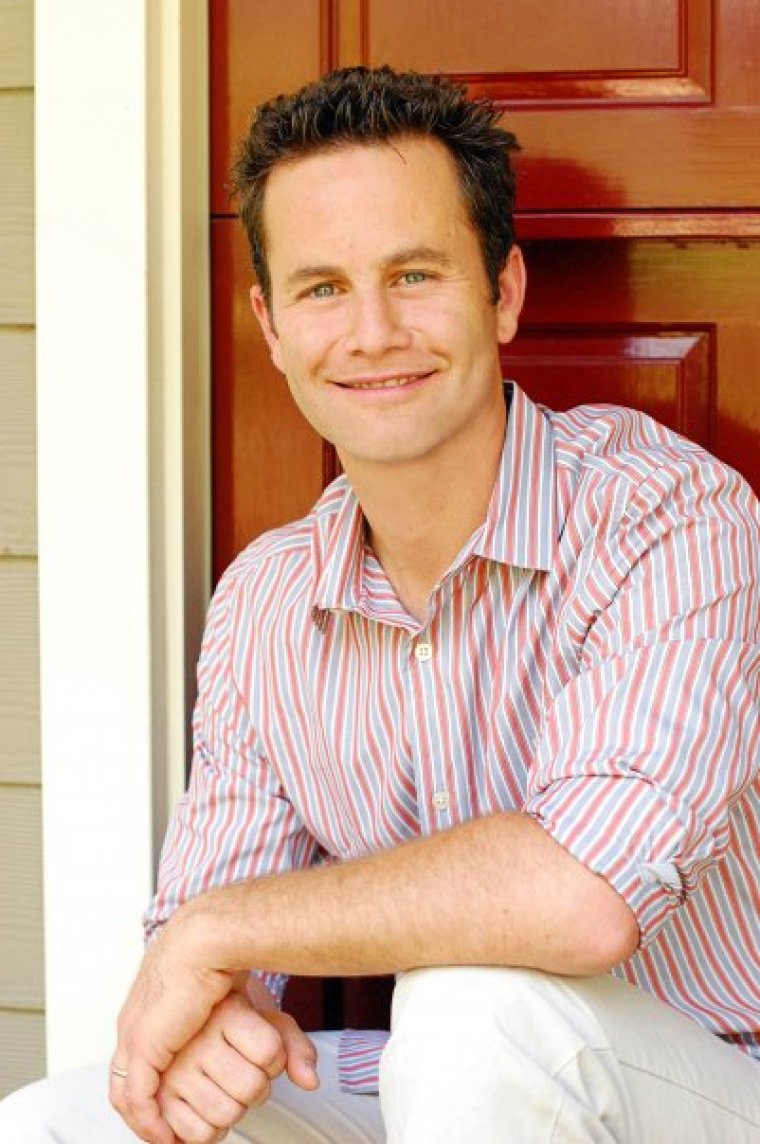 Actor Kirk Cameron revealed the backlash he first received when he overzealously tried to convert his Hollywood peers by using apologetics, in a recent YouTube video posted by Living Waters.
In the video titled, "Balancing Apologetics and Evangelism," the outspoken Christian shared his testimony of going from an atheist, whose intellect fought against the idea of God, to an unashamed Christian evangelist.
During the 48-minute teaching, he opened up about the early days after he was first saved when he tried to be an apologist to Hollywood.
"I grew in faith and knowledge and that was the beginning of my journey of becoming a disciple of Jesus Christ. In the beginning all I wanted to do was share it with everybody else. 'I gotta tell you about this Jesus, I gotta tell you about how you can be forgiven of your sin,' and I'm saying this to the people on 'Growing Pains,' on the set and everyone I could find, my family...," Cameron explained.
"I don't know if you remember what that was like but for me it was, 'Uh oh, he's gone off the deep end, what's he getting into, what you getting wrapped up with, who's talking in his head?'" he continued. "People began to get very, very protective and tried to shut all this down. Some people would say, 'Hey I'm glad you found something that works for you. That's great, but don't push it on me."
Studying everything he possibly could to learn about his newfound faith, Cameron said he soon began trying to answer all of the inquiries and arguments that came his way about God and Christianity.
"I tried to answer all their questions and be the perfect apologist, to shut down any argument, to argue them into the kingdom and leave them with no option but to get on their knees and to accept Christ as their Lord and Savior. I was trying to be Bible Answer man on steroids," he confessed.
However reading books by popular Christian apologists such as Ravi Zacharias and Greg Koukl did not help him with every question that would come his way, and soon he felt the pressure.
"When that didn't happen and I found myself stumbling and stuttering for answers and feeling like an idiot sometimes and seeing relationships go south, I got hurt because of my beliefs. I began to clam up and stopped sharing my faith."
It was at that point in his life that someone introduced him to his mentor and friend Ray Comfort. He started listening to Comfort's CD teaching, "Hell's Best Kept Secret. In the CD, the New Zealander talked about evangelism and Cameron stated that it changed everything in how he shared the Gospel.
"It was so powerful. Using the law in evangelism works on an entirely different plane and system than the intellect. It activates the conscience with tremendous results," he noted. "I found being able to properly use apologetics and present the Gospel biblically is a knockout one-two punch for those the Lord is drawing to Himself."
In the rest of the video, Cameron explained that he believes Jesus is calling people to be fishers of men, not fishers of fallacies. He admitted that he still has to fight off doubt but the "Fireproof" actor wanted to make clear that apologetics builds up believers and evangelism wins over non-believers.