Kong Hee and City Harvest Church Leaders Had Control Over Alleged Sham Company That Managed Pastor's Wife's Popstar Career, Prosecutors Say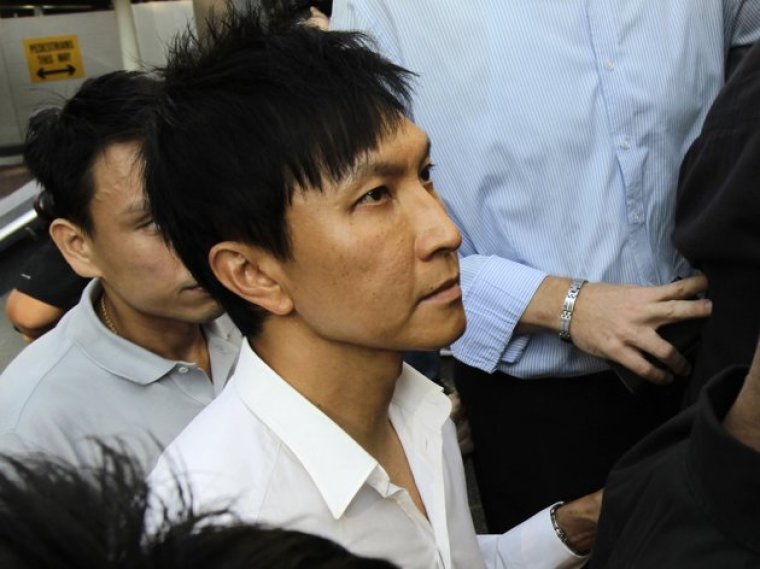 The prosecutors in the long-standing trial of City Harvest Church pastor Kong Hee and five other members have said that the CHC leaders had full control over Xtron, the company that managed and spent millions of church funds on the popstar career of Kong's wie, Ho Yeow Sun.
"Clearly, right from the inception of Xtron, Kong Hee and you were making decisions about who should be Xtron directors," Deputy Public Prosecutor Mavis Chionh told deputy senior pastor Tan Ye Peng, The Straits Times reported on Thursday.
The prosecution used as evidence emails from 2002 where Tan told fellow co-accused Chew Eng Han, CHC's former investment manager, that Kong wanted Chew to be on the company's board of directors.
Kong, the founding pastor of what has grown to become one of Singapore's largest megachurches, has denied the charges and said that Xtron was an independent company.
If convicted of misusing $19.2 million in church funds, Kong and the five other CHC members could face between 10 to 20 years in prison.
As further evidence, Mavis referred to another email where Kong allegedly promised $1.8 million of Xtron's funds in 2006 to pay for the expenses of Ho's U.S. album.
"I put it to you that what this email clearly shows ... is that Kong Hee was able to commit Xtron to unanticipated payments," the prosecutor added. It was "only after the payments were made that the directors were asked to sign board resolutions to approve these payments."
Tan denied the charges, and said that the CHC leaders acted on the advice of lawyers and auditors about the funding of the Crossover Project.
Kong has previously said that the project was aimed at spreading CHC and the Gospel internationally through his wife's music.
Last week, Tan claimed that the CHC congregation has been supportive of the church's leaders, and does not feel deceived in the case.
"In every aspect, we've never felt that we've done anything unauthorized," Tan said.
"Till today, church members come to me and say, pastor, hang in there. No one says pastor, we've been deceived."
Tan added that he would have never done something to hurt CHC, and pointed out that he gave away close to $292,000 of the proceeds from selling his house in order to support the church.
"I'm an ordinary man, I'm just a pastor, I just want to do the will of God, I just want to be faithful to the vision that God has given to us," the deputy senior pastor told the court.
"In all honesty, I would never do anything that would cause loss to the church. ... This is the church that I grew up in. This is my spiritual family."