Las Vegas Gunman Stephen Paddock Was a Millionaire Whose Father Was a 'Psychopathic' Criminal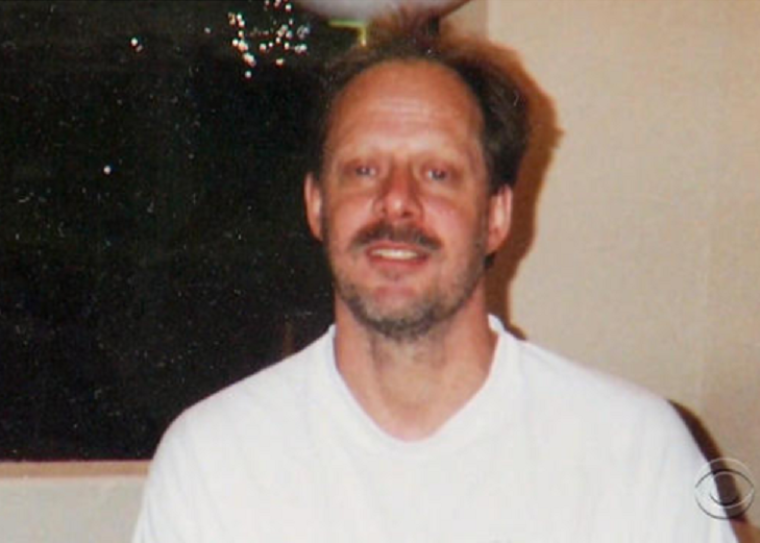 Before Sunday's inexplicable massacre in Las Vegas, Stephen Paddock's only connection to crime was his "psychopathic" father who was rarely around when he was a boy. Now his family and law enforcement officials are trying to understand how and why he suddenly became a mass murderer.
"If you told me an asteroid fell into Earth, it would mean the same to me. There's absolutely no sense, no reason he did this," Stephen's brother, Eric Paddock, told The Washington Post. "He's just a guy who played video poker and took cruises and ate burritos at Taco Bell. There's no political affiliation that we know of. There's no religious affiliation that we know of."
Police told The New York Times that on Sunday night, Stephen, 64, smashed the windows of his suite on the 32nd floor of the Mandalay Bay Resort and Casino with a hammer and fired at a crowd of 22,000 people.
The people were attending the Route 91 Harvest Festival, a three-day open air country music event about 400 yards away from the hotel, according to CNN. At least 59 people were killed and another 527 injured by gunfire or while running to safety, police said. Stephen Paddock was later found dead in his hotel room.
Like Eric Paddock, criminal behavior experts never saw a massacre coming from the 64-year-old retired accountant.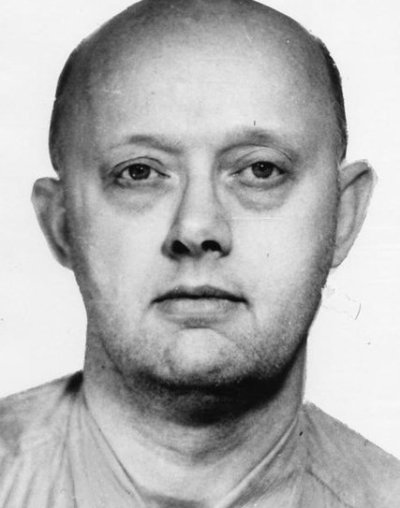 "My challenge is, I don't see any of the classic indicators, so far, that would suggest, 'OK, he's on the road either to suicide or homicide or both," Clint Van Zandt, a former FBI hostage negotiator and supervisor in the bureau's behavioral science unit told the Associated Press.
"He knew what he wanted to do. He knew how he was going to do it, and it doesn't seem like he had any kind of escape plan at all," Van Zandt said.
"I can't even make something up," Eric Paddock noted. "There's just nothing."
Eric Paddock described his brother to the AP as a multimillionaire who gambled a lot, but was unaware of any kind of gambling debts.
"He had substantial wealth. He'd tell me when he'd win. He'd grouse when he'd lost. He never said he'd lost $4 million or something. I think he would have told me," Eric Paddock said.
Stephen Paddock's only connection to crime before now was his father. The New York Times reported that when the Las Vegas gunman was 8, his father, Benjamin Hoskins Paddock, was convicted and sentenced to 20 years in federal prison for robbing two branches of the Valley National Bank in Phoenix during an 18-month span in 1959 and 1960. He was sent to a federal prison in West Texas but he escaped in 1968 and robbed another bank in San Francisco.
The FBI placed him on its Most Wanted list in 1969 and said he was "diagnosed as psychopathic."
"He reportedly has suicidal tendencies and should be considered armed and very dangerous," The New York Times noted, citing the FBI poster that recalled Benjamin Paddock as an "avid bridge player."
When FBI agents searched the family home, neighbor Eva Price took Stephen Paddock swimming to "keep Steve from knowing his father is held as a bank robber."
"I hardly know the family, but Steve is a nice boy. It's a terrible thing," Price told the Tucson Citizen at the time, according to AP.
Stephen Paddock was twice divorced and had no children, according to AP.