Latino Evangelical Leaders Disappointed With 'Absolutely Unnecessary' NYC Ban on Worship Services in Public Schools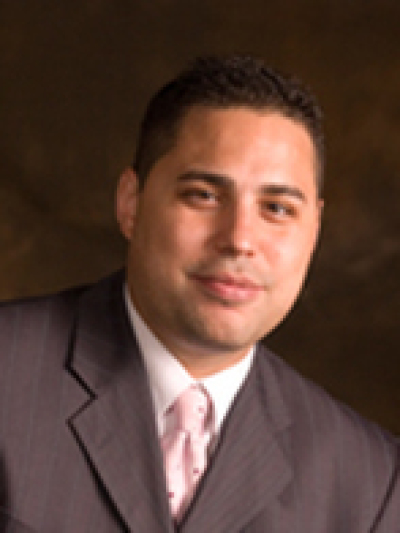 Hispanic evangelical leaders are speaking out after a federal appeals court ruled that New York City has a constitutional right to bar religious groups from using public schools for worship services after hours.
The National Latino Evangelical Coalition, a group of over 3,000 Hispanic evangelical churches, immediately expressed its disagreement with the ruling Thursday.
"This decision is absolutely unnecessary and whimsical. How is allowing for certain worship practices but not worship services consistent with the First Amendment?," Gabriel Salguero, president of NaLEC, said in a statement. "Worship in empty school buildings in no way undermines the non-establishment clause."
The ruling is the latest relating to a lawsuit that began nearly two decades ago when The Bronx Household of Faith Church sued the city for denying their Sunday services at a school, although the same location was being offered to other religious groups.
According to Judge Pierre N. Leval, who wrote the ruling for the 2-to-1 majority of the panel, the city's ban is "consistent with its constitutional duties," and said that it did not violate the right to free exercise of religion.
However, Salguero, who also serves as pastor of the Lamb's Church in Manhattan, said NaLEC is particularly concerned about how the ruling will impact church-planting efforts and ethnic and immigrant churches since many do not own their own facilities in New York.
"(The court's decision) is a real setback for congregations, church planters, and faith communities who are making a genuine impact in some of the most difficult neighborhoods," Rev. Michael Carrion, pastor of the Promise Land Covenant Church in the Bronx and NaLEC executive, said in a statement.
He added, "Many of our churches partner with schools to offer mentoring, after-school and other services in the poorest communities."
In addition to Hispanic Christian leaders, Galen Carey, vice president for government relations of the National Association of Evangelicals joined NaLEC in its concern.
"...By discriminating against churches and those who freely gather for worship, the school board and court undermine the First Amendment," said Carey.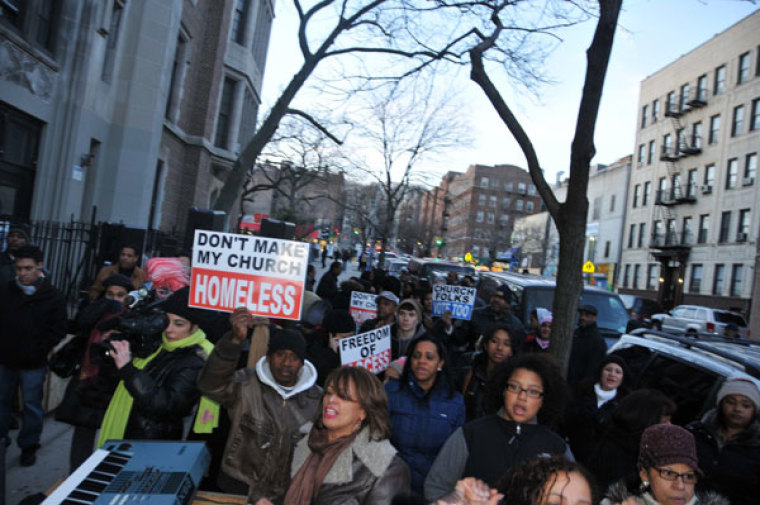 In January 2012, Salguero along with four other NaLEC executives joined hundreds of New York City clergy and then public advocate, Mayor Bill de Blasio in a march advocating for faith groups to be allowed to worship in public schools. Now, the organization hopes Mayor de Blasio will continue his commitment, which he affirmed Thursday.
"I stand by my belief that a faith organization playing by the same rules as any community nonprofit deserves access," Mayor de Blasio said, according to the New York Times. "They play a very, very important role in terms of providing social services and other important community services, and I think they deserve that right."
Mayor de Blasio said he will assess the court's decision, signaling that he may change the Department of Education's policy.