Leah Remini Says Church of Scientology Pressured Her to Convert 'King of Queens' Co-Star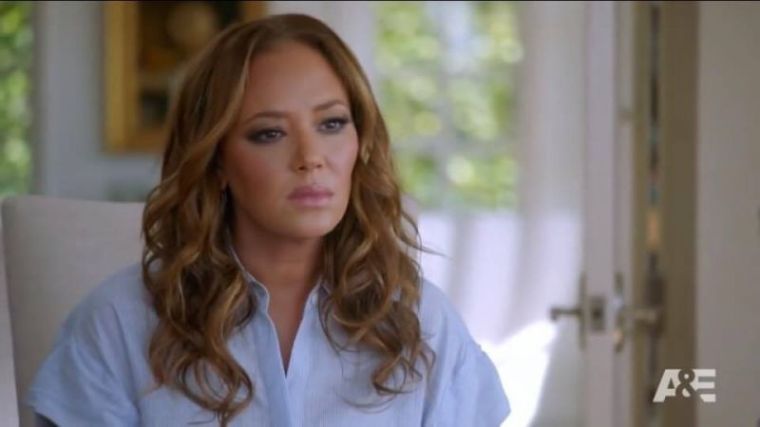 Ex-Scientologist Leah Remini has accused the Church of Scientology of pressuring her to convert Kevin James, the actor she starred opposite in the long-running TV sitcom "King of Queens."
In an interview with People magazine published Wednesday, Remini said she refused to try and convert James to Scientology, much to the Los Angeles-based religious group's annoyance.
"They always tried to get me to, [asking] 'Why is he not in? Why have you not promoted it to him?' I was like, 'Because he's Catholic. He doesn't want anything to do with it,'" said Remini to People.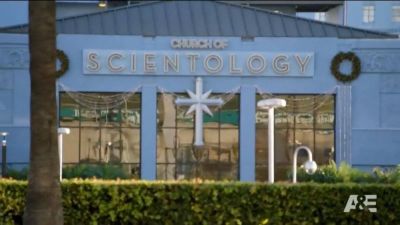 "They let it go after a while, but usually you'd be expected to recruit, especially with somebody you work with for nine years."
Known for her roles in TV programs like "King of Queens" and "Saved by the Bell," Remini garnered headlines in 2013 when she left Scientology.
Since then, she has been an outspoken critic of the sect and its leader, David Miscavige. This included launching a television program centered on telling the stories of former Scientologists.
Titled "Leah Remini: Scientology and the Aftermath," it premiered on A&E in November 2016 and was renewed for a second season earlier this year.
In an interview with Entertainment Weekly back in March, Remini said she was surprised the show was given a second season.
"I didn't foresee a season 2. I didn't want to do another season. But the response from the organization and the response from parishioners — particularly celebrity parishioners — has proven to me that we need to continue to tell these stories," said Remini.
"I'm not trying to turn people. We don't need to get people to come out; we're hearing from people who haven't spoken before. They've been brainwashed into believing they could do nothing. They were told there'd be heavy repercussions if they went to the police or the FBI."
Regarding the recent allegation, the Church of Scientology has denied that they told Remini to try and convert James, telling E! News in a statement that they "never attempted to 'recruit' him to the Church."
"How does Leah Remini bring this up now after she wrote an entire book and didn't mention it? Remini does it to get attention," claimed the organization.
"Indeed, the only thing we know about Kevin James is that Remini would repeatedly tell the Church that he was a bully and we tried to counsel her to be more open and communicate so they could get along better."
The Church of Scientology also setup a website in response to Remini's TV series on Scientology, which argues that the actress is "harassing her former religion and its parishioners, spreading provable lies which generate hate, bigotry and violence."